A Guide to Cruising by Dr. Dave (Roberts)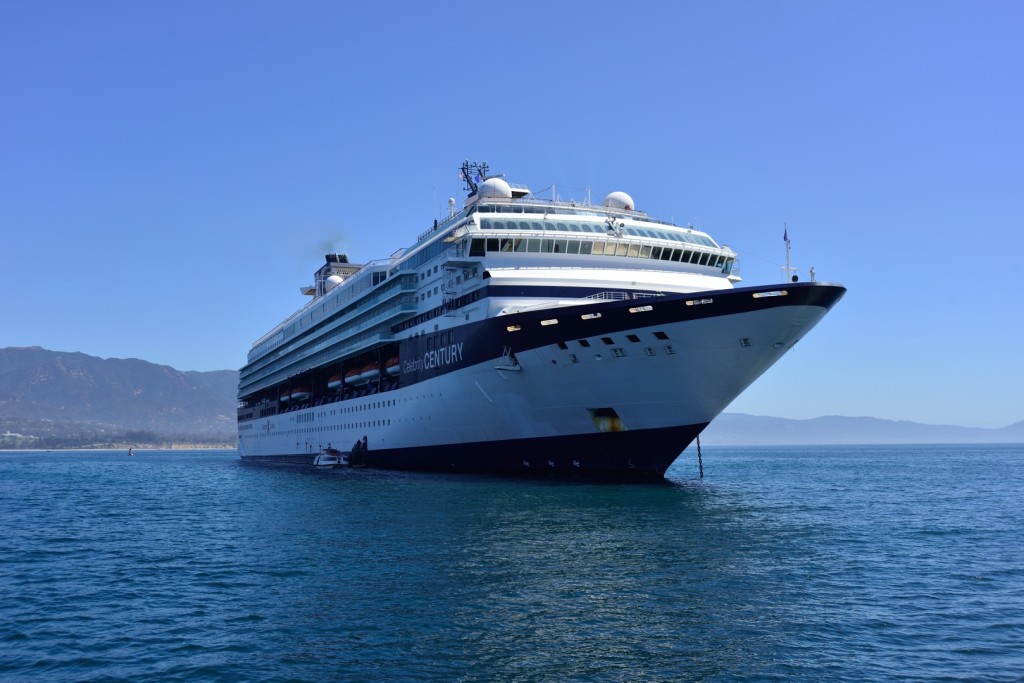 Introduction… If you are new to cruising or are just looking for a few pointers, I hope you will find this eBook an interesting one. I have traveled the world for over thirty-five years collecting stories and interesting facts that have served me well playing Jeopardy at home (my kids swear I cheat), but I have only started cruising within the last four years. Note to self: Working aboard US Navy ships is not cruising.
So the following eBook is a collection of facts and stories from my travels in Europe, North to South America, and "Down Under" that you might find interesting, or useful (i.e., don't jog along trails next to crocs), or just fun. Please read and enjoy…

[Back to Home Page] [Start Reading]
Section     Topic
     1.0          Why Cruise?
1.1 Exotic Destinations
1.2 Service, Service, Service
1.3 Accommodations… Multi-star Hotel on Water
1.4 Fine Dining
1.5 Entertainment
1.6 Learning
1.7 The Proof… Cruising Will Make You Cooler
   2.0          How to Find the Right Cruise
2.1 Location, Location, Location
2.2 Off Ship Activities
2.3 Budget and Stars
2.4 Go Close to Home
3.1 Travel to the Ship
3.2 Hotel or Not
3.3 Must Have's
3.4 Security
3.5 Packing for the Journey
3.6 Check with the CDC
3.7 Call Your Bank Before You Leave Home
3.8 Things that you will appreciate on your journey
    4.0          Check-In

4.1 Check in Before You Check in
4.2 Print out all Your Boarding Documents
4.3 Don't Arrive Too Early… But Arrive on Time
4.4 Leave Your Bag to the Experts
4.5 The Check in Process
    5.0          Aboard Ship
5.1 Dining Options
5.2 Entertainment, Late or Really Late
5.3 Shopping
5.4 Demonstrations, Tours, Auctions, and Edu-tainment Talks
5.5 Photos and DVD
5.6 Don't Miss!
5.7 Shore Excursions
     6.0        Going Ashore
6.1 The Process
6.2 Shore Excursions
6.3 And Not Going Ashore
7.1 Thank the Staff
7.2 How to Get Off the Ship
7.3 Hurry home? Or Extend Your Cruise
    8.0         Your Experiences and Comments