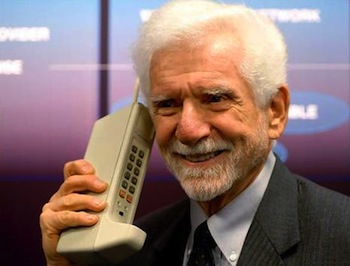 First of all, I don't like to use this web site for commercial purposes… you can think of it as an advertising free zone. Occasionally, though, I run across a good deal or really great customer service, and I don't mind giving a "shout-out" as a way of saying thank you, and putting you, the reader, on to a good deal.
I got a call the other evening from a T-Mobile rep. I figured they wanted to sell me something but since I am happy with their service, I decided to listen in. They called to ask me if I was happy with my cellular service, and would I like to lower my monthly rates? I said, "Tell me more."
At the end of the conversion, I had a lower rate and a smile. And quite frankly, that was a first that a service provider contacted me to ask for less money.
People ask me all the time how we stay connected with friends and family while we are in foreign countries, and I just say T-Mobile… text and email in 140 countries FREE, and voice is only 20 cents a minute. Need I say it again? "Thank you T-Mobile" for simplifying my life… and saving me a lot of money.
BTW: T-Mobile isn't giving me anything for this shout-out, I am just a happy customer, and you get free stuff on Tuesdays.