These are just some interesting photos and items. (Navigation: The below links will "pop open" a new gallery window… close that new window to return to this page.)
Photos of past cruises that include the Panama Canal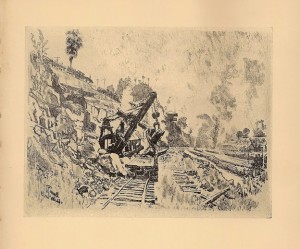 Lithographs of Joseph Pennell in Panama 1912 Note: The lithographs are full-sized scans of the originals, which are in the public domain (pre 1923)… that means you can download and print them.
Watercolors of Panama, circa 1912
At Sea Buffet… Cruising off the Coast of Mexico
We finally made it to the 2015 Miramar Air Show and it was spectacular… even with a little rain.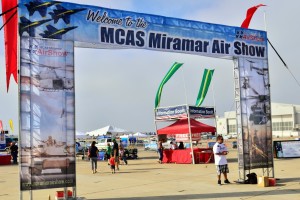 Miramar Air Show, 2011  Note: I was cruising to Hawaii during the Air Show in 2012, the show was cancelled in 2013, and cruising from Vancouver to Puerto Vallarta in 2014.