[Table of Contents] [Previous Section] [Next Section]

End of Your Cruise

So your seafaring adventure is nearing at its end, but there are a few last things to do…

7.1 Thank the Staff

If you liked your journey then tell that to the crew members that made that happen. From your room steward to your waiter and assistant waiter, make sure you thank them, and if you are in a financial position, thank them with a nice tip.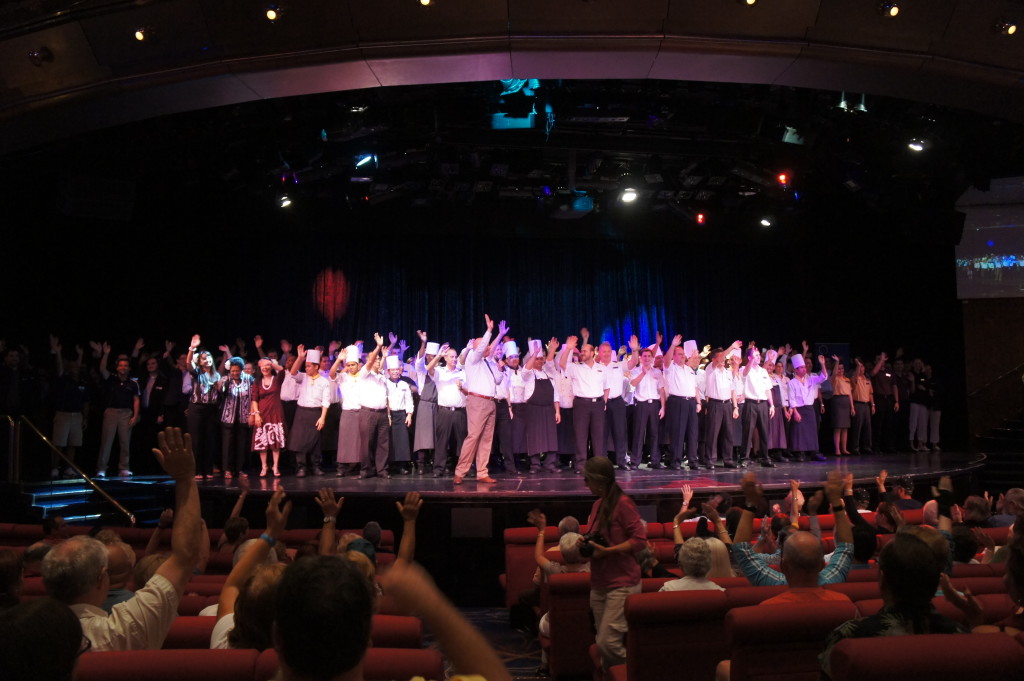 While most lines add a gratuity per day, per person, that pool is split up among all the serving crew. If someone "made your day," or left fruit or flowers in your room, or just provided an excellent level of service, I believe a little extra tip is in order. By the end of most cruises, we are showing pictures of our kids and grand kids to our waiters, and know a lot about their life stories. Our room steward knows that I like fresh apples and made sure I had a good supply. The crew have become part of my extended world family.
Make sure you thank the people that made your vacation a memorable one.  

7.2 How to Get Off the Ship

Getting off the ship is almost as easy as getting on…
First, you can request a departure time if you have a flight to catch, or if  like me, I like to leave last. You can request your departure time when you do your on-line check in, or when you check in at embarkation, or fill out a form stating your preferences during the cruise (see Guest Services). If you haven't selected a departure time, a form will show up under your stateroom door a few days before departure. And if you don't fill out that form, a time for your leaving will be selected for you… No, you can't stay on the ship.
A customs form may also show up under your stateroom door a day or so before disembarkation. It is a typical government form… you will need to fill it out for customs (one form per traveling family).

7.3 Hurry Home? Or Extend Your Cruise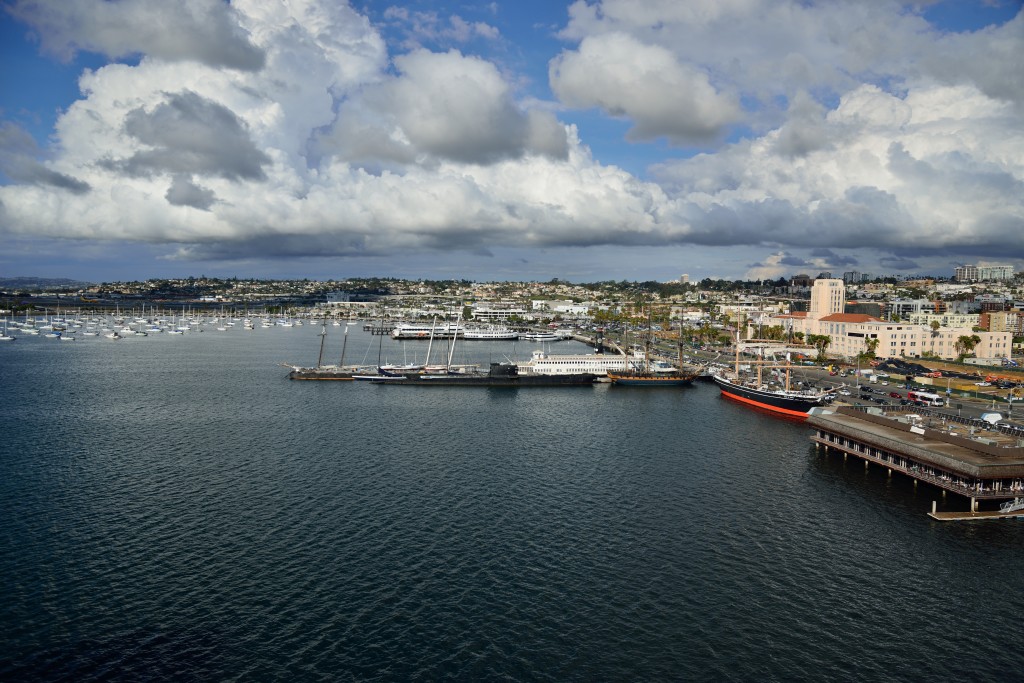 Remember in an earlier section I mention that there are only two age groups of cruising adults: working and retired. A lot of what you may choose to do after you leave the ship may be based on those age groups. If you have the time and you have already paid to arrive at your destination port, why not spend a day or two and extend your vacation?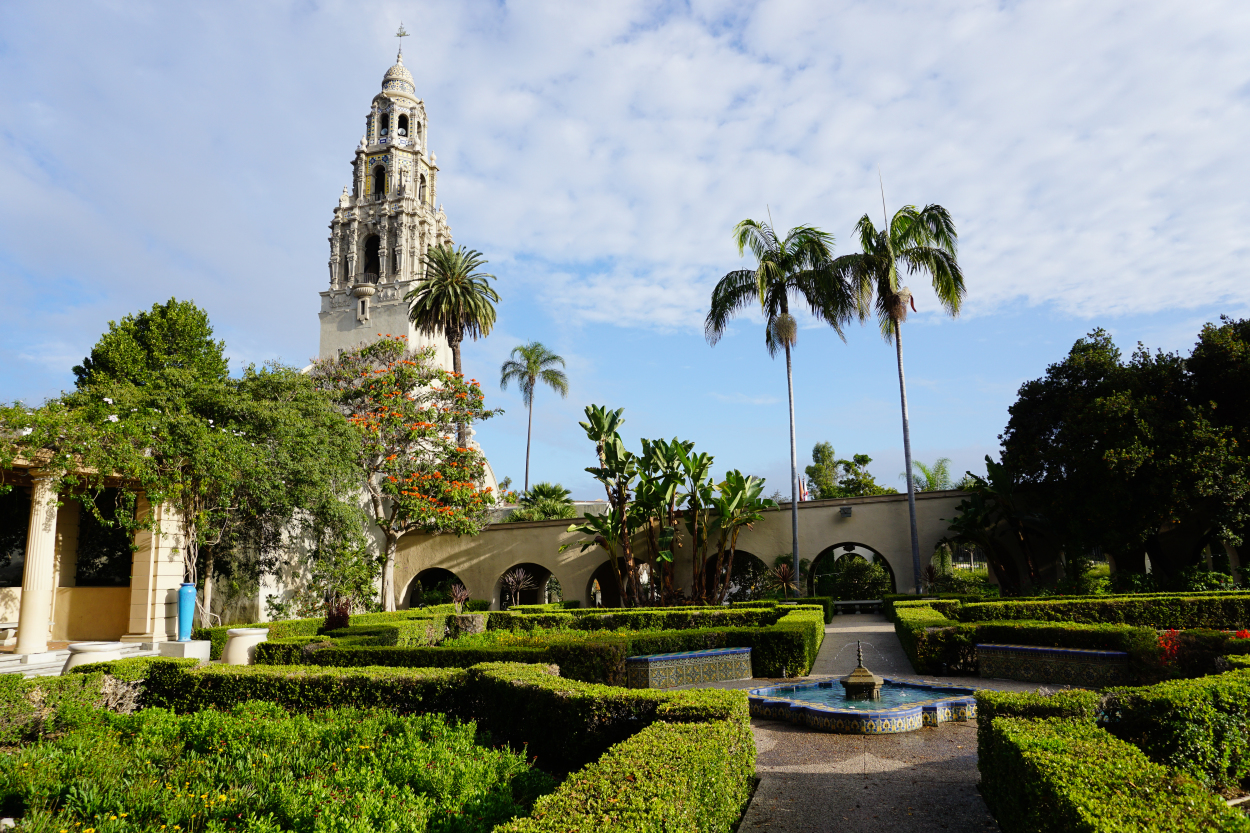 Also, you can ask the cruise line for an early disembarkation time and book a late air flight, and still have a great day in the destination city. In fact, many cruise lines have such a package. Your luggage will be loaded on a tour bus directly from the ship and when you clear customs you can have a wonderful tour of the city and then be dropped at the airport so you can make your flight. The folks aboard ship, in Shore Excursions, can make all of the arrangements for you.