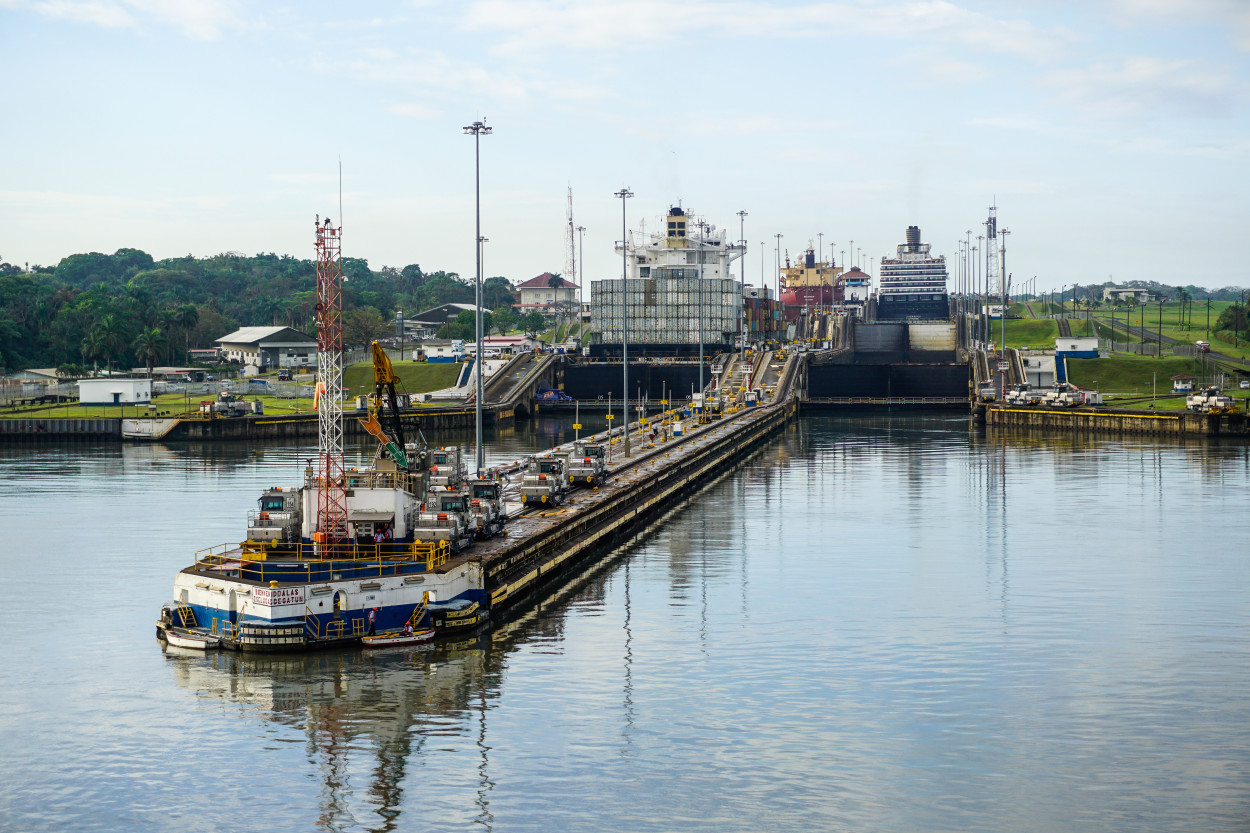 Several of you have written asking for one place for photos of recent cruises that included the Panama Canal, so here are some links to cruises from 2013 to the present.
December 24, 2017 to January 7, 2018 Viking Sky from Miami to the Panama Canal and back to Miami
November 23, 2017 to December 8, 2017 Celebrity Infinity from Fort Lauderdale to Santiago, Chile
January 15, 2017 to February 9, 2017 Azamara Quest from Miami to San Diego
October 7, 2016 Celebrity Infinity from San Francisco to Fort Lauderdale
December 2015 to January 2016 Azamara Journey Miami to Puerto Caldera, Costa Rica and back to Miami
December 2015 Celebrity Infinity Fort Lauderdale to Valparaiso, Chile
April 2015 Celebrity Infinity east-bound
March 2015 Azamara Journey west-bound
February 2015 Queen Victoria west-bound
November 2014 Island Princess west-bound
November 2013 Celebrity Infinity back-to-back east and west-bound.
Feel free to use any photos for personal use under a Creative Commons License, or contact me if you need photos for commercial purposes… I am sure we can come to some mutually benefiting arrangement.