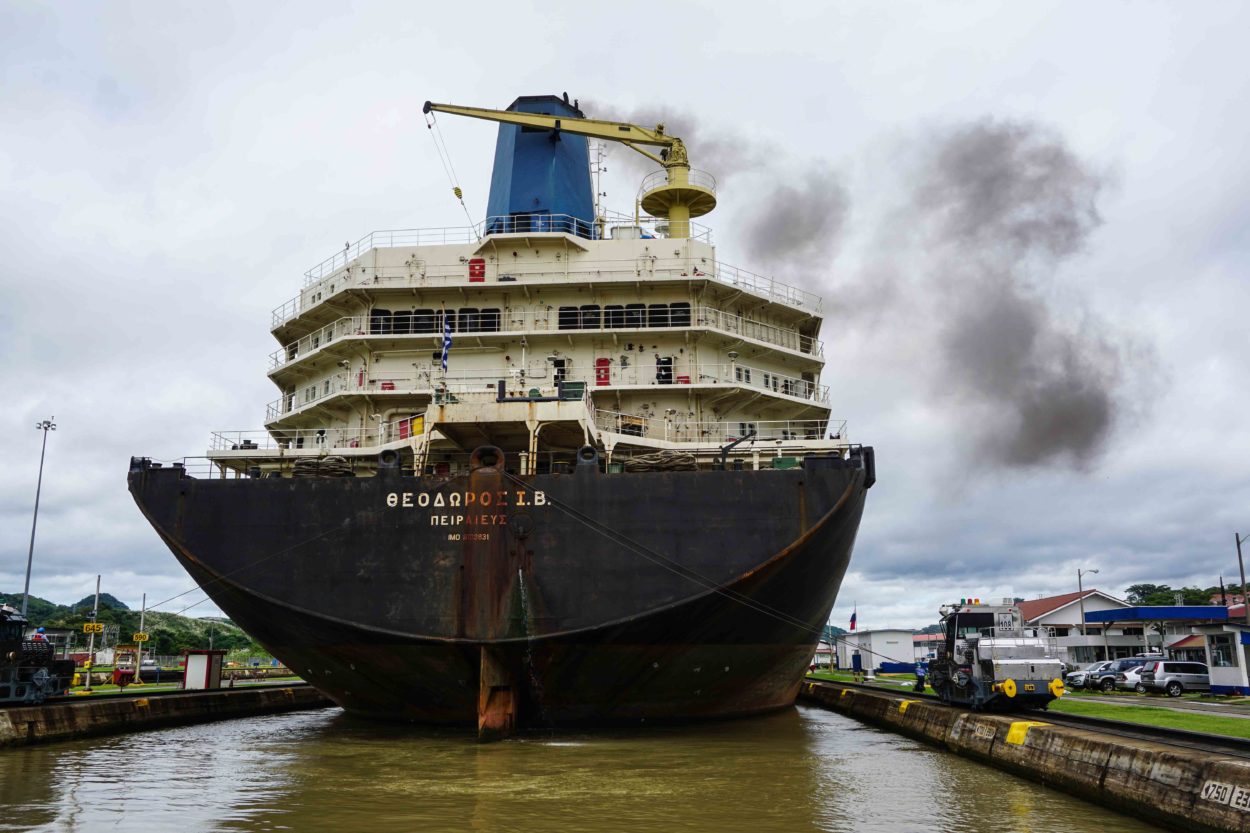 We're back!… from a wonderful voyage aboard the Celebrity Infinity. We started on October 7th from San Francisco and spent 16 days bumping down the West Coast to the Panama Canal. Of course, all fun must end and we ended up in Fort Lauderdale on the 23rd.
BTW: The photo on the right is from a ferry boat going through the locks… not from the Infinity.
If you would like to see or share our photos of the trip, click away below.
Note: All photos fall under a Creative Commons License and are fee to use for non-commercial purposes, just mention me… that would be nice.