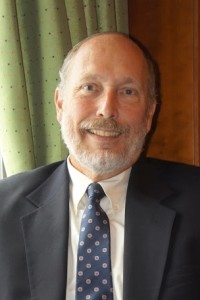 The following guide contains a lot of "insider" information to pick, plan, and prepare for your first or next cruise. Even if you are just thinking about cruising the high seas, then you need to read:

A Guiding to Cruising


And feel free to send in your ideas, stories, or just comments.
…And just for fun, an alternative view of the universe, you might enjoy:
The Lizard Way: A Guide to How the World Really Works
Both eBooks are completely free, but if you would like to support the Education Fund at the Heritage of the Americas Museum, and help some kids visit the museum… a big thanks!