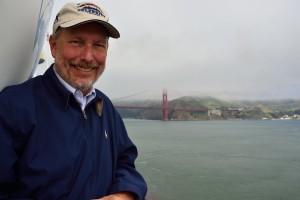 Dr. Dave… Anthropologist, Photographer, Historian. A passion of Dr. Dave has always been trying to figure out how or why people do what they do… uncovering the "back story" and hidden reasons behind the published accounts. Dr. Dave has worked in the field of applied anthropology for over thirty-five years, as well as a conference speaker and published author.
Past laboratory research included the design of hundreds of automated information system, video manuals, man-machine interfaces, and "intelligent" machines. Dr. Dave also headed problem solving teams for incident reconstruction to determine causes and possible solutions.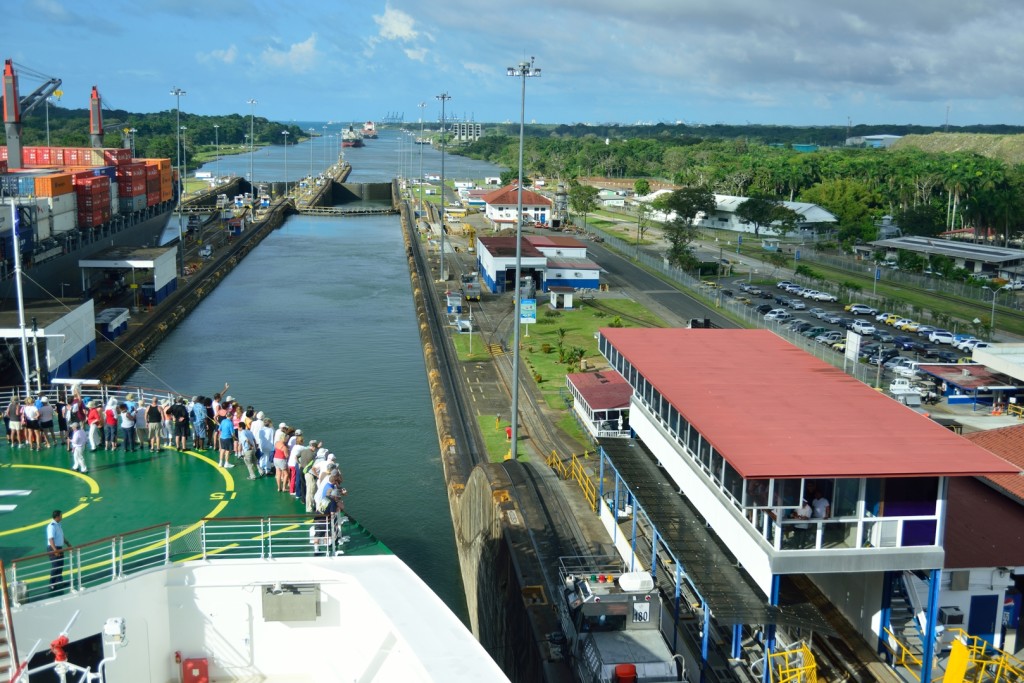 In the field, Dr.  Dave worked as a scientist throughout Panama and Central America for three years… a week to a month at a time. During his time in the Darien (Panama's jungle), valuable lessons were learned that he is willing to share… e.g., you can get lost twenty feet into the jungle. And while in Central America, Dr. Dave researched many of the "back stories" of the local history and people, and now shares his "findings" with audiences on land and at sea for the past four years.
From the Alaska to the Caribbean to South America, Dr. Dave shares his insider details and local stories with his fellow travelers on cruise ships all over the world and locally, in hometown San Diego. His "from the bridge" talks bring the Panama Canal transit alive with each reach and turn… from the remains of the failed French effort at Gatun, to the flora and crocs along the banks.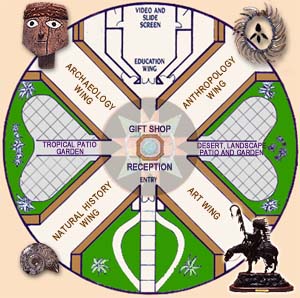 Dr. Dave is currently a docent at the Heritage Museum of the Americas, located in the San Diego East County. From meteorites to western art, the museum is a wonderful treat for all visitors, with a very "hands on" approach to guiding school children and adults through a journey in time and cultures of the world… See for yourself… And children are FREE!
Prior to September of 2016, Dr. Dave was a docent and photographer at the San Diego Museum of Man… working on new exhibits, giving tours of the museum, and functioning as the museum's event and curatorial photographer.
His photographic work has been shown in the Past Meets Present exhibit at the Museum of Man, paired with one hundred years of photographs of the city's Balboa Park.

Dr. Dave has also developed many additional presentations based years of travel throughout the world, and world-wide museum exhibits in the To the Museum and Beyond Lectures Series, featuring: The Maya: Myths and Reality, Monsters Among Us, Beer: The Story of Us, and many more… all available for local or shipboard audiences. From Astronomy to the Zoology of the deep ocean, over forty talks are available for the young and young at heart (mature). Feel free to contact Dr. Dave as a speaker for your group, or on your next cruise.
All photographs on this web site are offered under a Creative Commons, Attribution-NonCommercial License (CC BY-NC). In plain English, you can copy any photograph on this site for non-commercial purposes, but an attribution (mention me) is required if you share the material, such as: Downloaded from DrDaveSanDiego.com (If you need more details click here.)
---


Some comments from the passengers and staff:
Those were the best talks (Panama Canal) I have ever heard aboard a cruise ship… comment from a guest on the Viking Sky, January, 2018
The guests loved you, and you are welcome back anytime… Cruise Director, Royal Caribbean, Empress of the Seas, September, 2017, Cuba
Dr. Dave was superb. He knew what he was talking about. Many talks on the Panama Canal and each one was different, diverse and bought in a full house. Clearly spoken, easy to understand and once again a positive attitude and approachable for guests… Celebrity Cruise Lines, April 2015
Kudos too, to the educational sessions from both Dr Dave on the Panama Canal and the gentleman from Smithsonian Journeys were both excellent. The sessions helped in the build up to the big event, the full transit… Comment on Cruise Critic, November 2013
You (Dr. Dave) really prepared your passengers well for the Canal transit… Panamanian tour guide from the Miraflores Visitor Center
Happy to see you back!… The ship's Activity Manager (we have sailed together before and she appreciated my "making her job easier")
Thank goodness the ship is rebroadcasting your presentations on the ship's video channel since we missed the first one… A passenger that attended another shipboard activity and missed my first Canal presentation (but attended the remaining four)
Can I buy you a drink?… A fellow passenger on deck who just wanted to talk a bit