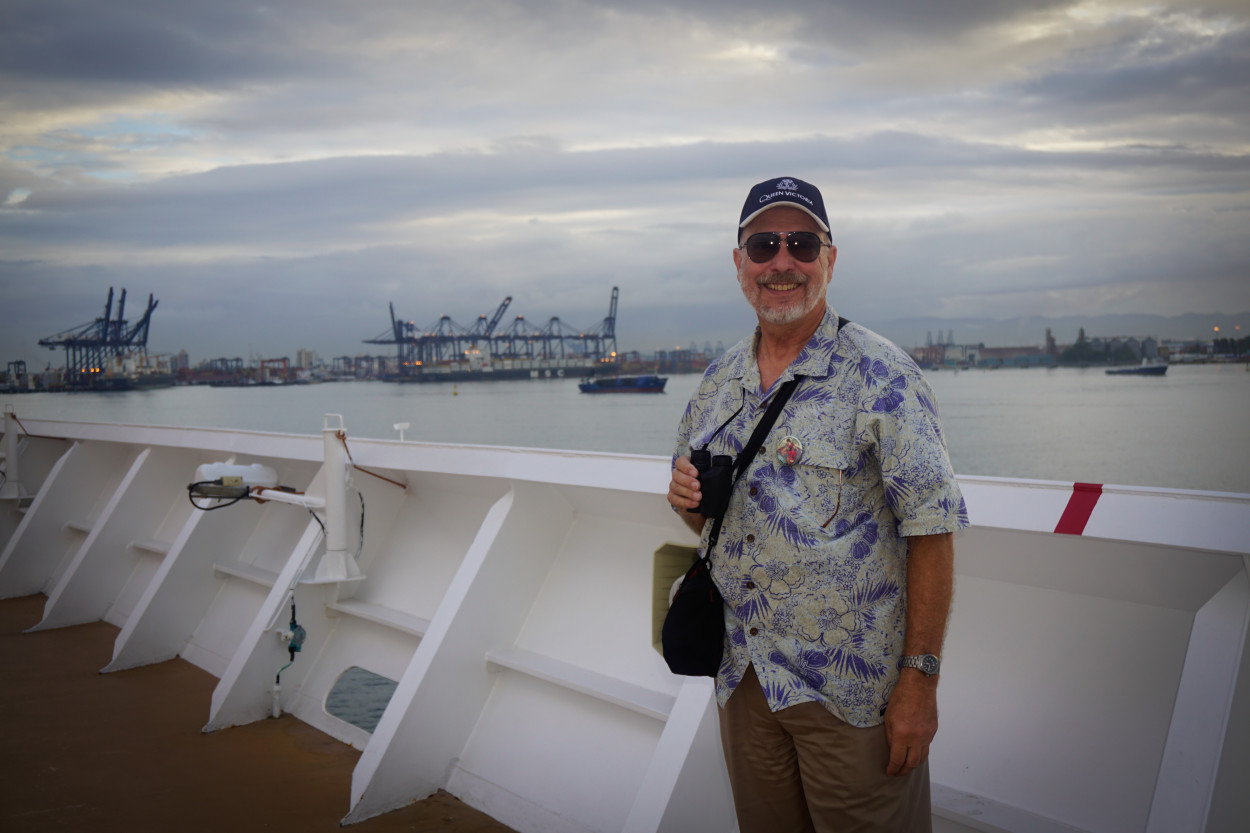 Just got back from a speaking engagement on the Cunard Queen Victoria… it was a wonderful trip with lots of nice people and a great crew. In all we spent fifteen days on-board from Fort Lauderdale to Los Angeles. Our voyage was only leg two of the Queen's world cruise from Southampton, England to Sydney, Australia and return. The following were port destinations on the second leg of the world cruise: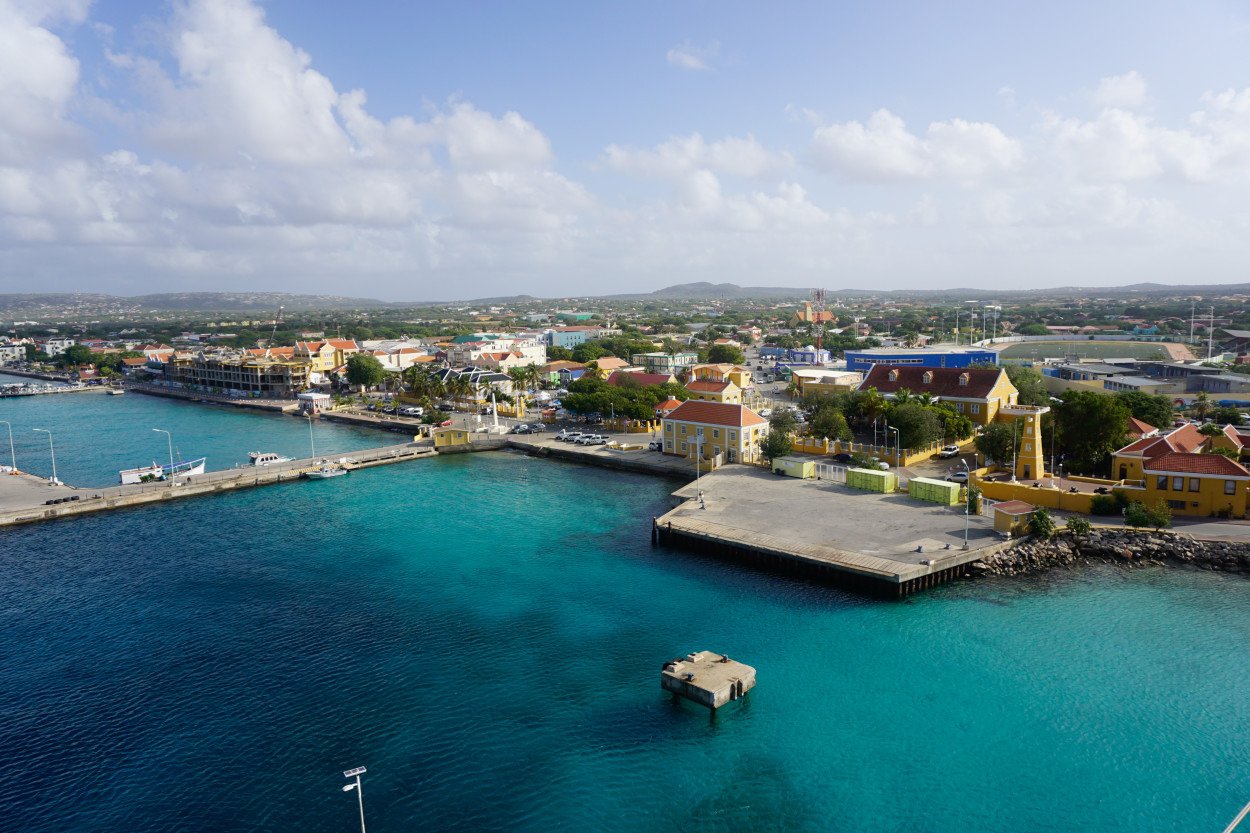 Bonaire… A wonderful island in the southeast Caribbean and is part of the Dutch ABC islands (Aruba, Bonaire, and Curacao). We took a tour of the island from the salt flats of the south, to the highest point on the island (that you can drive to), to the flamingo lakes in the north, and through some of the small towns on the east side of the island. And shopping was only minutes from the ship and included local arts and crafts.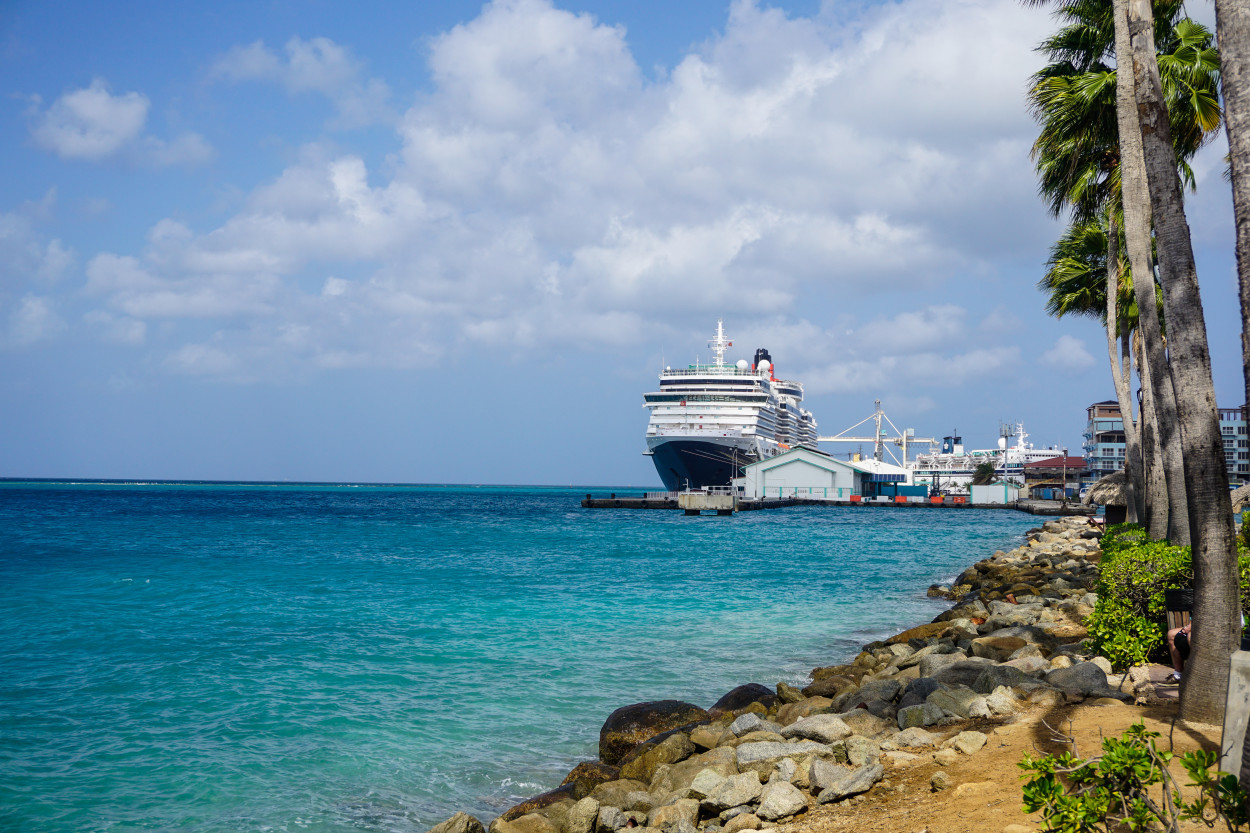 Aruba… We have been to Aruba before, so a nice relaxing walk around Oranjestad (the capital and main port) was in order. The first stop was at Starbuck's to use their WiFi and then continue on the coast walkway. And if you are looking for high-end resorts, Aruba has them, with all the high-end shopping nearby. But Aruba has something for all price ranges from beaches (free) to nice spots to grab a snack and enjoy the view.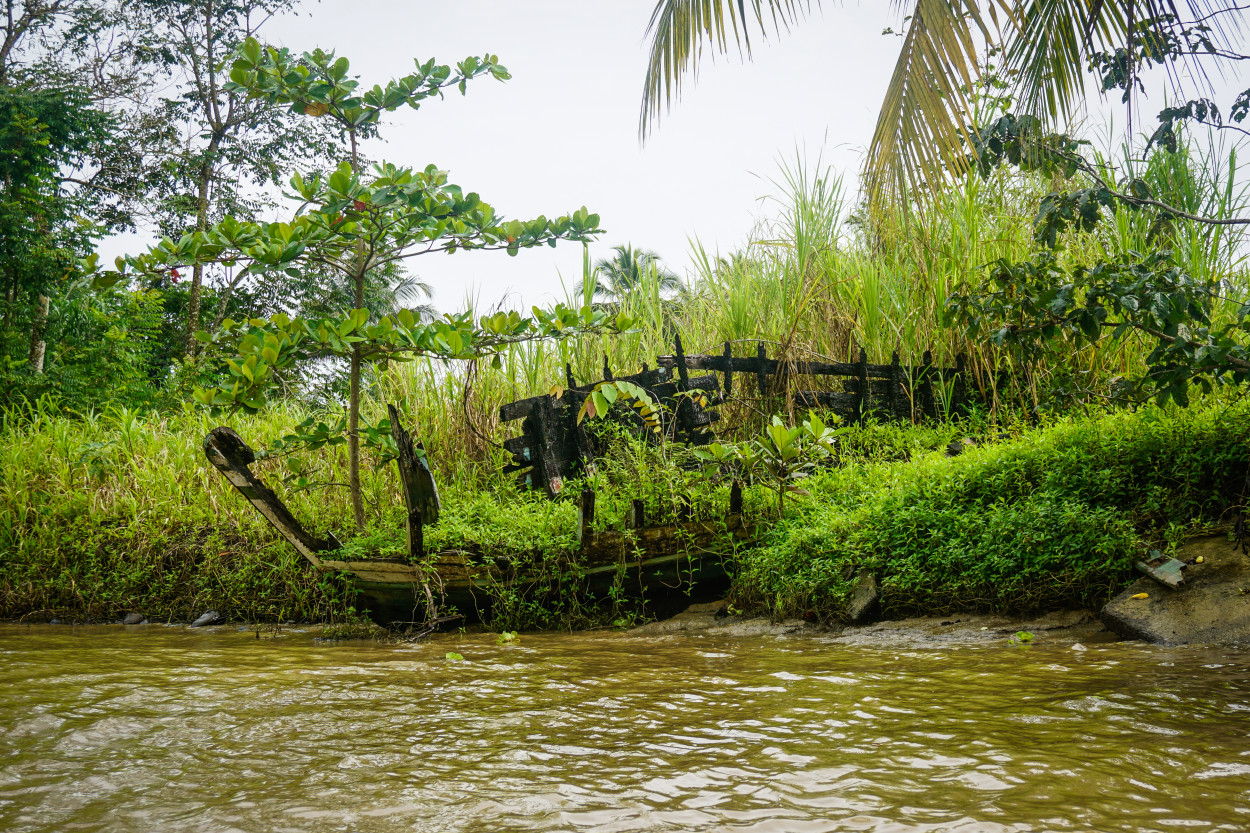 Puerto Limon, Costa Rica… With many possibilities we chose a tour of the local canals and a ride on one of the century-old railroads. Since it was an overcast day the monkeys (Howlers) were within easy viewing, lizards were out, and we even got to see two varieties of sloths. And, of course, WiFi is available just inside the visitor center next to the market.
Panama Canal… The Canal is always the highpoint of the voyage. From the breakwater to the Bridge of the Americas, the weather was perfect. Most of the photos are from deck four, at the bow (it's a crew-only area), and offer a unique view of the locks and all the action. Titan was at Gamboa, a deep-sea drill rig pasted us in the west lane at Pedro Miguel, and the sunset was just beautiful… it was a grand transit.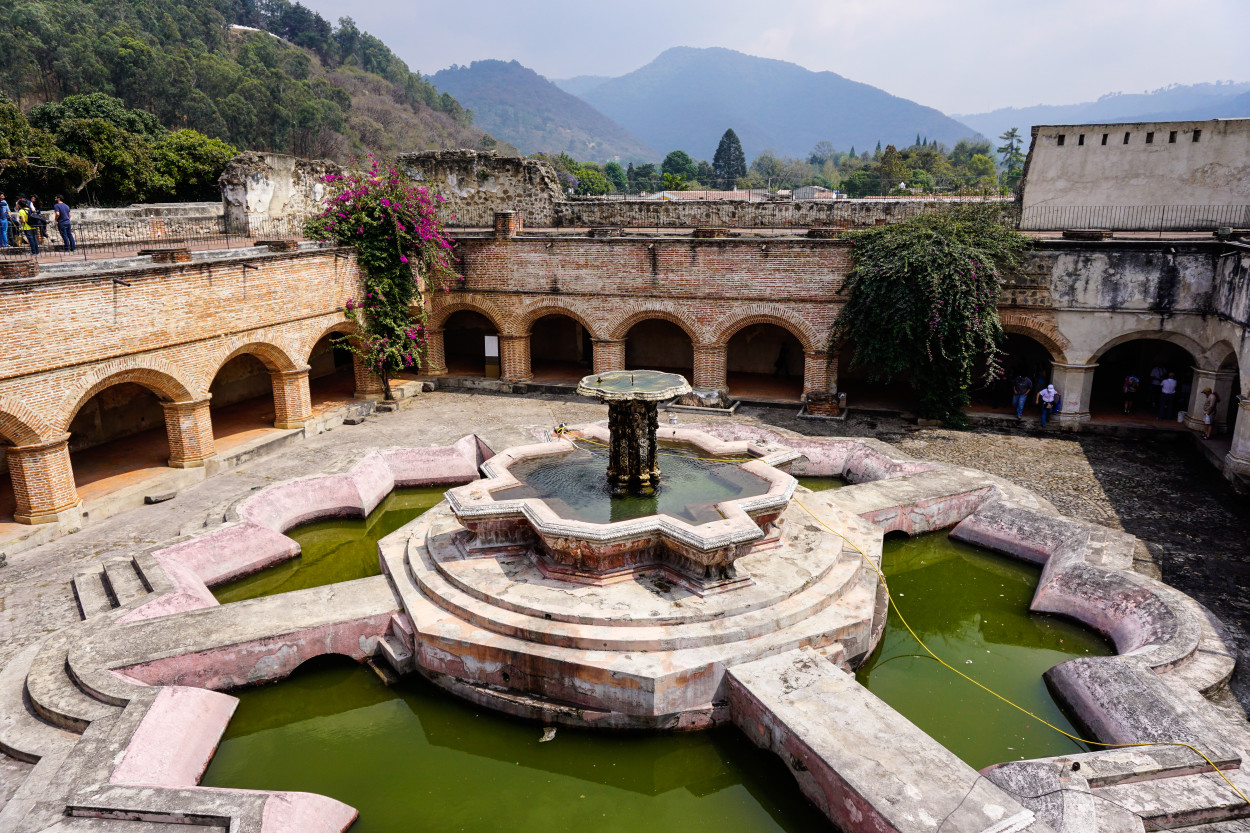 Colonial Antigua, Guatemala… Colonial Antigua is one of my favorite cities. The city was the capital of Guatemala and was destroyed by earthquakes, with the "big one" in 1773. The city was virtually abandoned for many years and used for building materials for local towns. Fortunately, preservation of remaining buildings is ongoing and even supported by the European Union. It is now a city of gardens, ancient buildings, and wonderful places to dine and shop.