We are back after 21 days on an amazing ship… the Azamara Journey. From Miami to Puerto Caldera, Costa Rica and back, and of course, through the Panama Canal twice. I didn't get any photos of the Canal this time since I was working from 6:30 am to 6:00 pm on both transits… working off the fine dining.
Since the Journey is about a third the size of a typical canal cruiser (Panamax class), and with about 600 passengers, and no formal nights… the cruise was more like traveling with friends and relatives (the good ones). The food was spectacular, the accommodates very nice, and the entertainment was "off the hook" as we say in SoCal. Even the Cruise Director was from a Broadway background (Eric) and was one of the high-points of the cruise, singing and leading the festivities.
And photos don't lie… and here are some of the places we visited: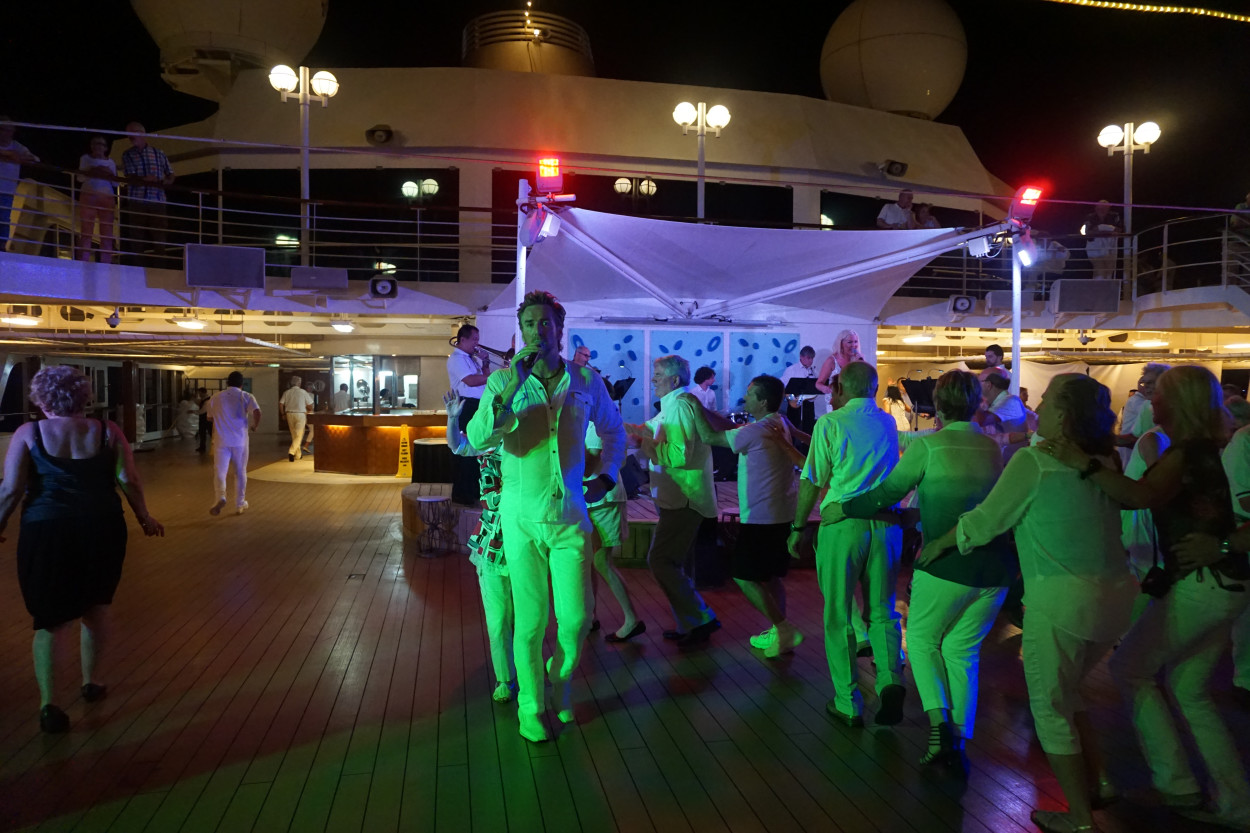 At sea… just random photos of parties, visit to the bridge, and just having fun.
---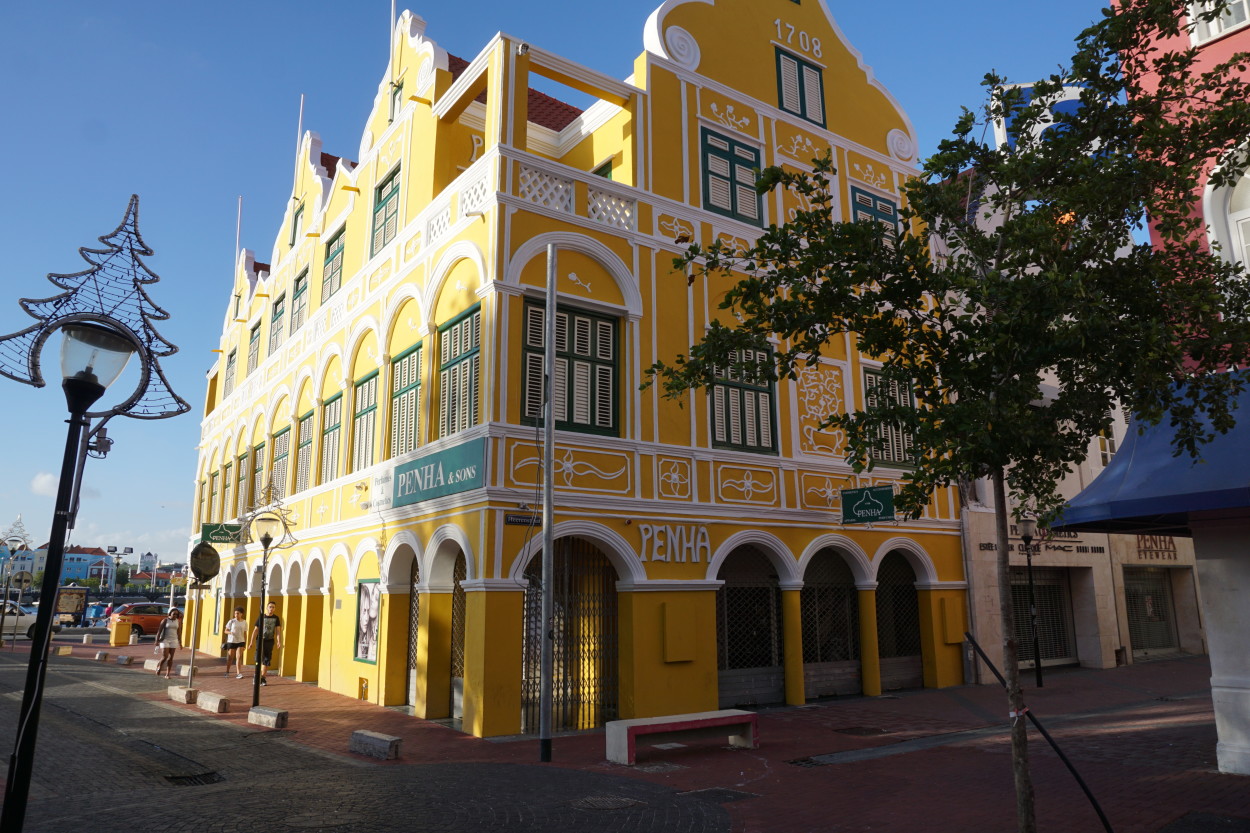 Curacoa… Was our first port of call. Colorful Dutch architecture and lots of island color as well. The floating bridge or ferry are both ways to get to the other side of town (across from the ship).
---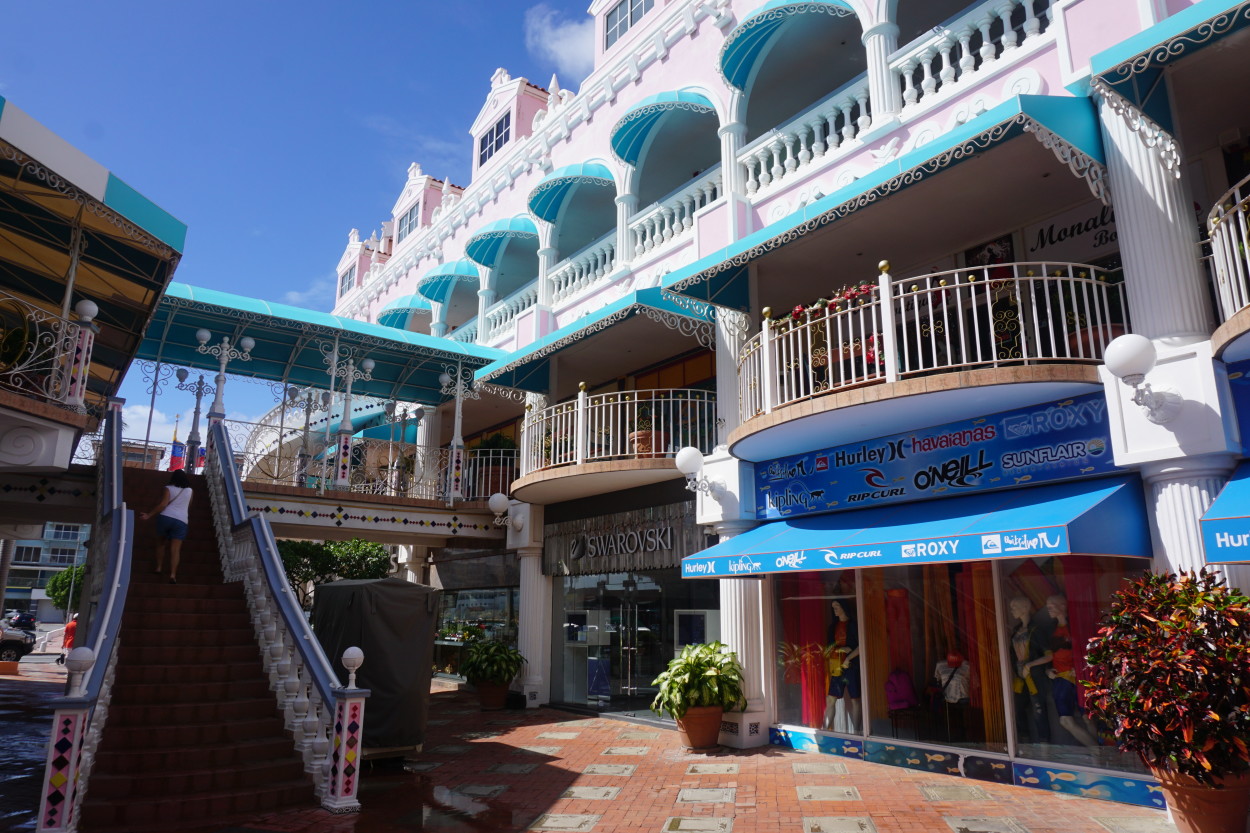 Aruba… has plenty of sights to see, and things to do. From a submarine adventure, to swimming, horseback riding, or any number of ways to experience the island.
---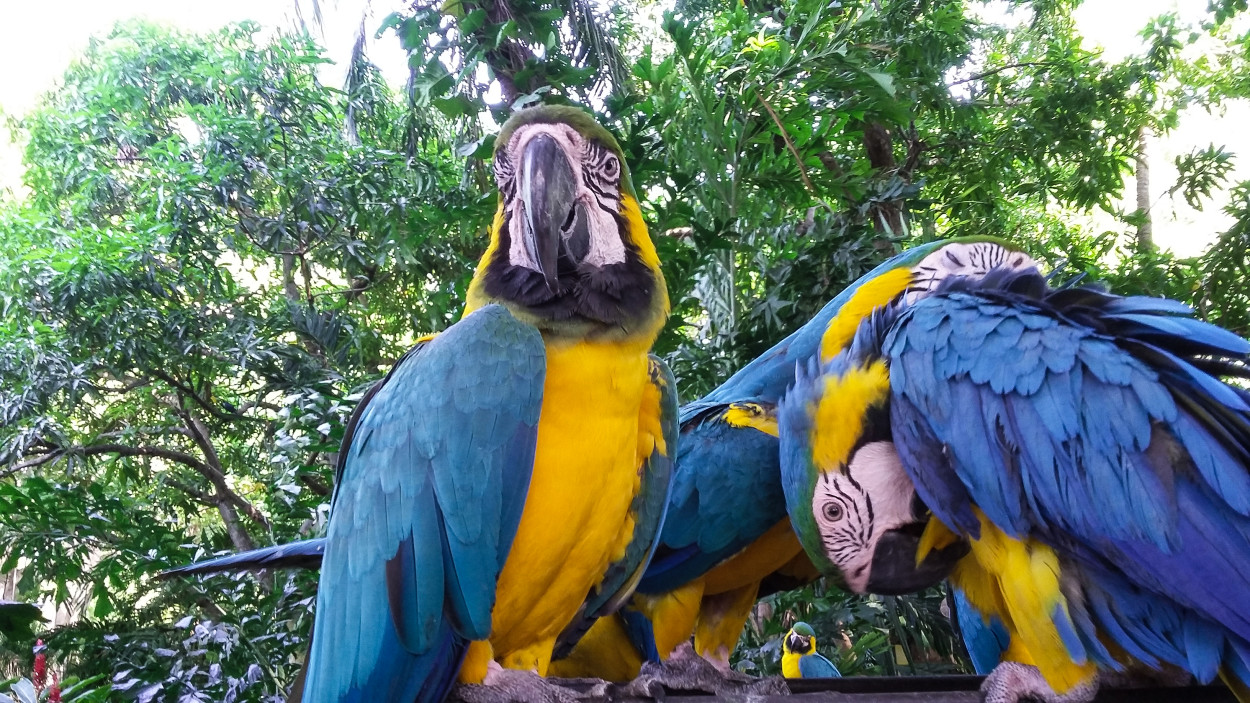 Cartagena… One of our favorite cities, with a mini-zoo right off the ship. And an amazing evening ashore.
---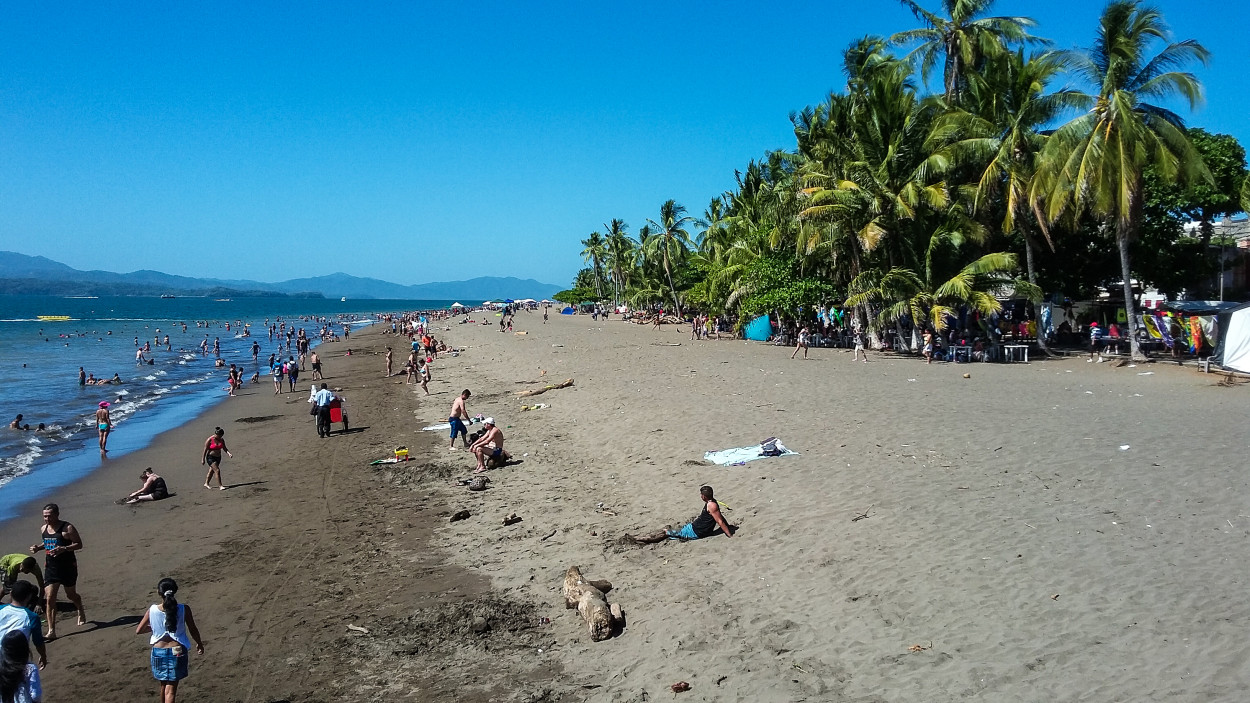 Puntarenas, Costa Rica… is a sleepy fishing village by weekday and a favorite beach location for local Costa Ricans on the weekends. No high-rise resorts here… just locals having fun.
---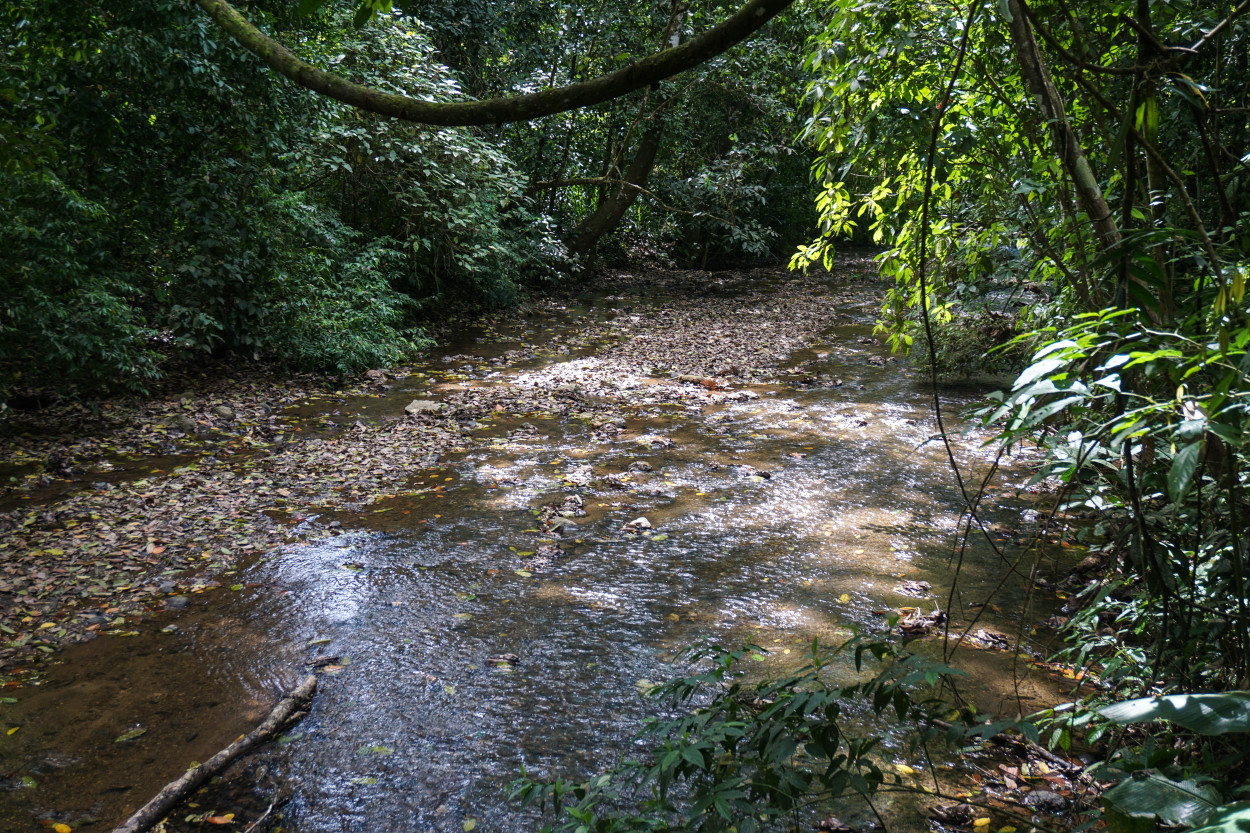 Quipos, Costa Rica… A nice port south of Puerto Caldera. We tendered in and then went out to Carara National Park, and stopped by some old croc friends.
---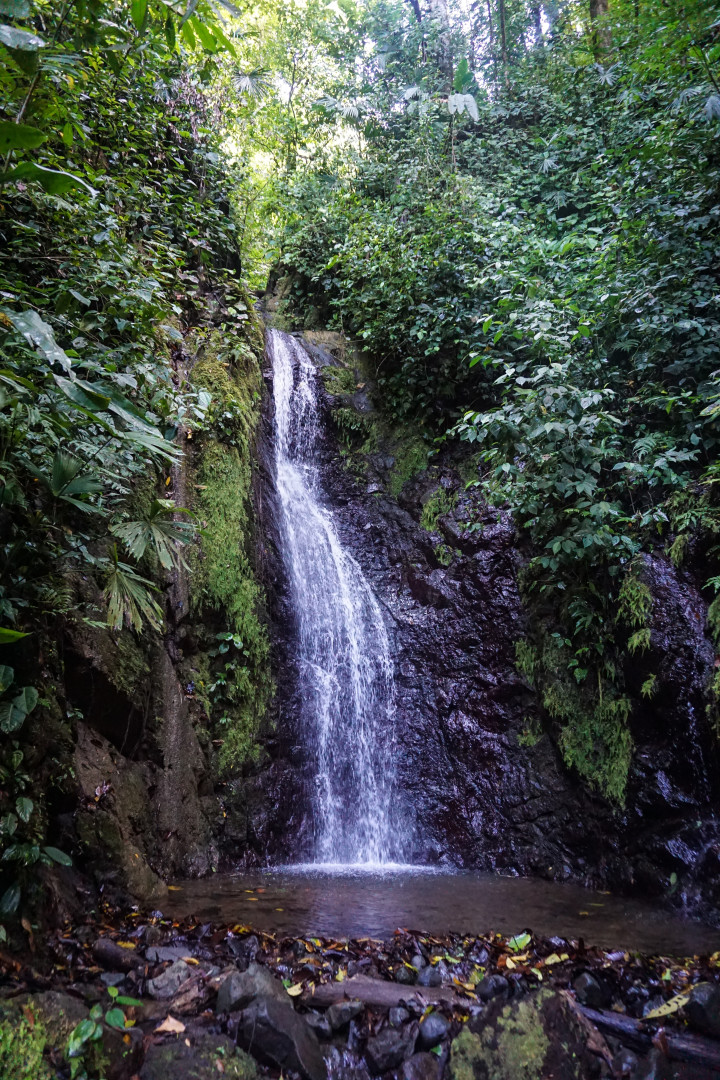 Golfito… We docked at a pier left behind by the United Fruit Company in 1984, and visited the Golfito Wildlife Refuge. And had a party in the evening.
---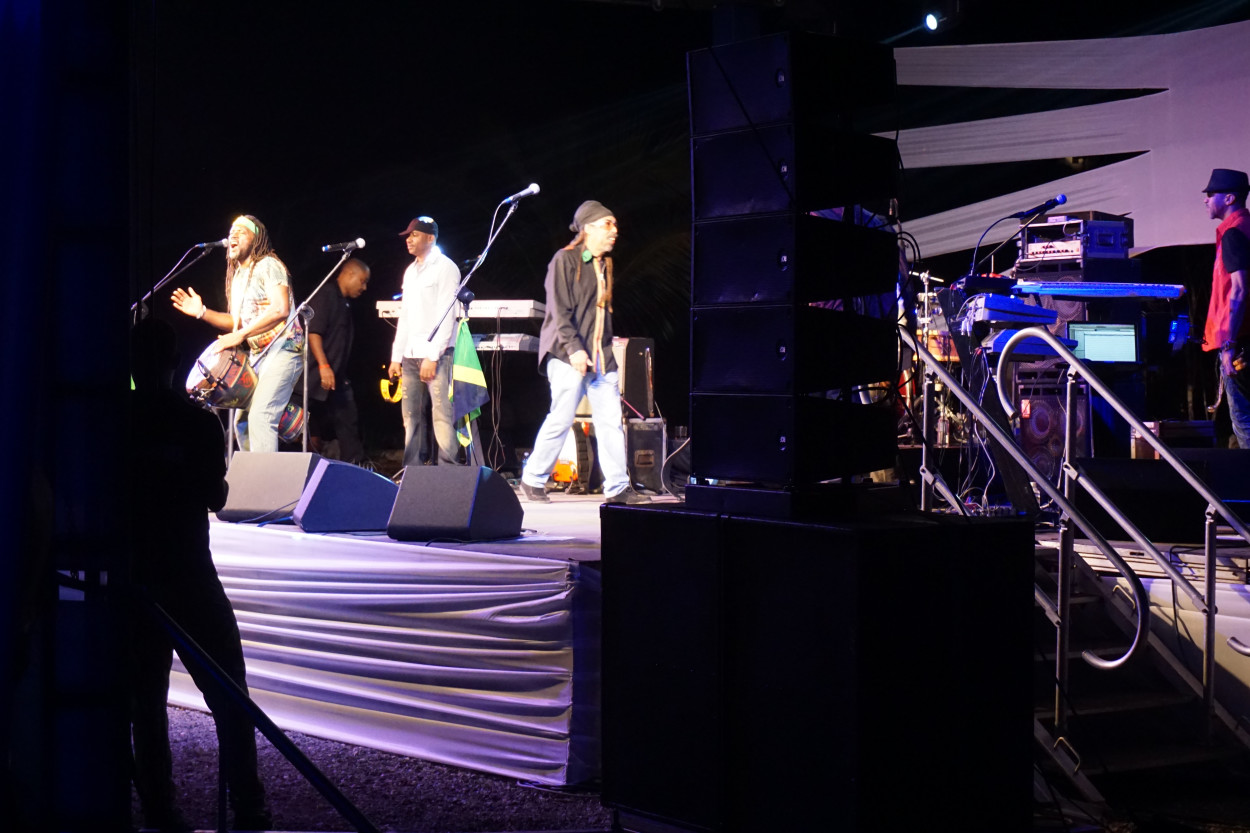 Jamaica… No problems or worries here. Sunshine and music fill the air and the nights are made for parties, to include the Amazing Evening (Azamazing Eventing) ashore.