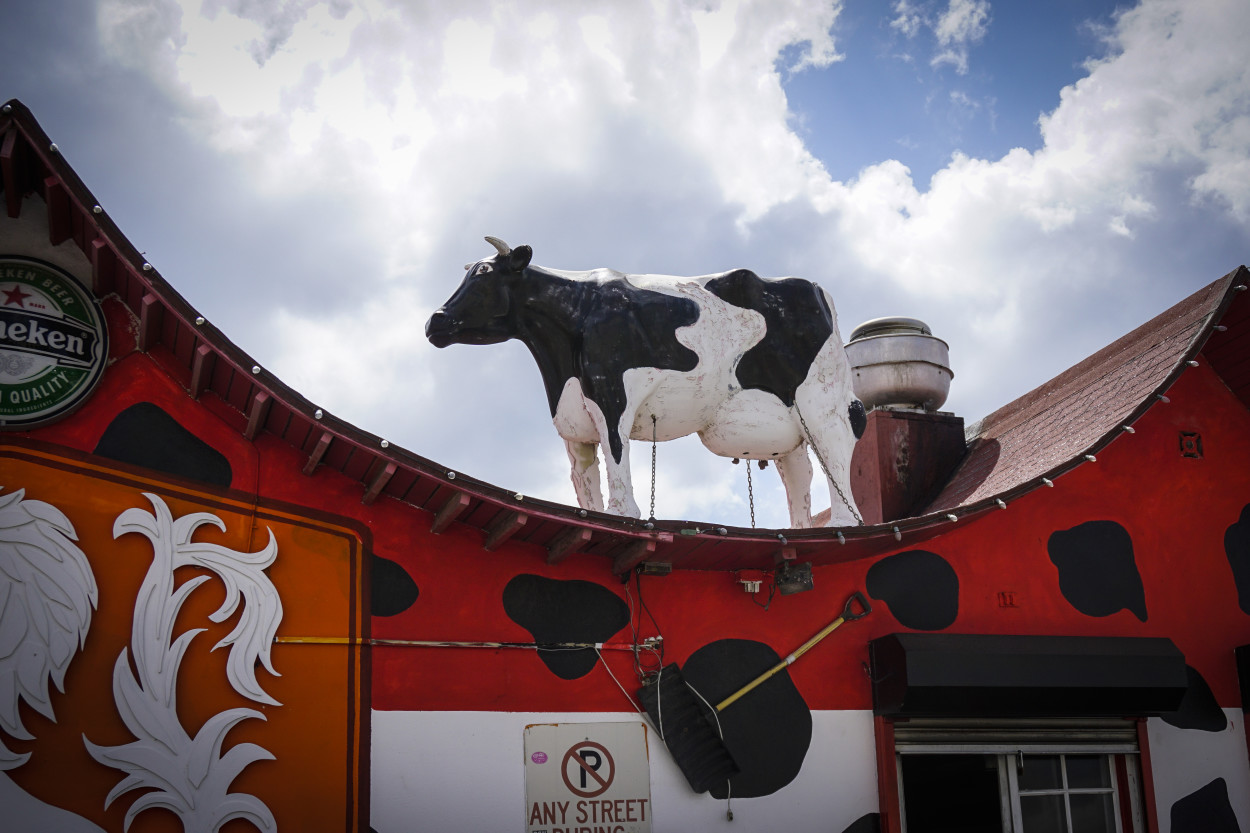 We all like free stuff… food is good, tickets to an event, and why not free information that may save you money and make you a smart consumer?… especially on one of my favorite things… cruising.
In the next few months I have transits of the Panama Canal coming up and rather than just relax and socialized with the passengers, why not write some things down that you might like to read? Soooo… I plan combine all possible choices and options to put together sort of a "best of all" trip with lots of photos of events and food and all the fun things that can go on and off the ship…
The planned release will be as an e-book on Amazon in the summer of 2015, and it will be FREE for the first thirty days, so all of you devoted fans will get first grabs.
BTW: The cow on the roof will be explained in the book.