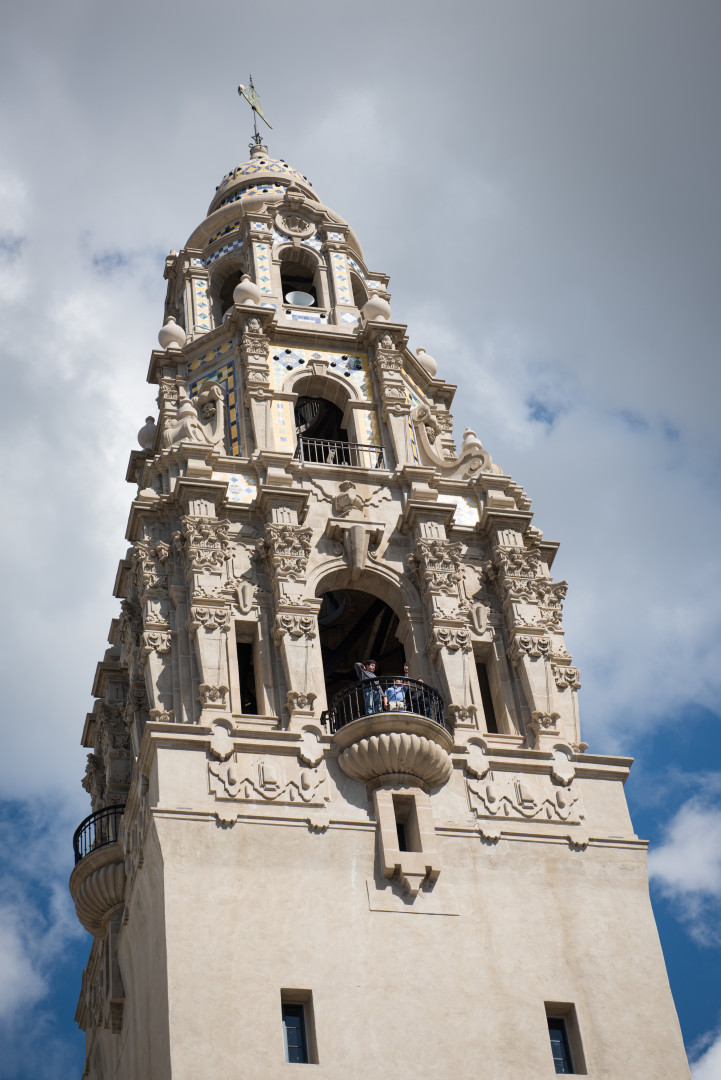 For those of you tracking my coming's and going's, you already know I was at the San Carlos Library on the 29th of May at 1:00 pm to give a talk, Balboa Park: Gem of San Diego… That information is also on the Contact Me page on this site. And for those of you needing a little more directions, here is a link to the Library's Facebook page.
As usual, we had a grand time, talking and looking at photos and looking "behind the scenes" at one of my favorite places in San Diego. And we can thank the folks at Oasis for sponsoring the talk.
My next talk will be at the same library on June 10th at 1:00 pm, and the topic will be Great Canals of the World, with additional surprise slides that you will enjoy! (hint: work of four professional photographers)
See you there!