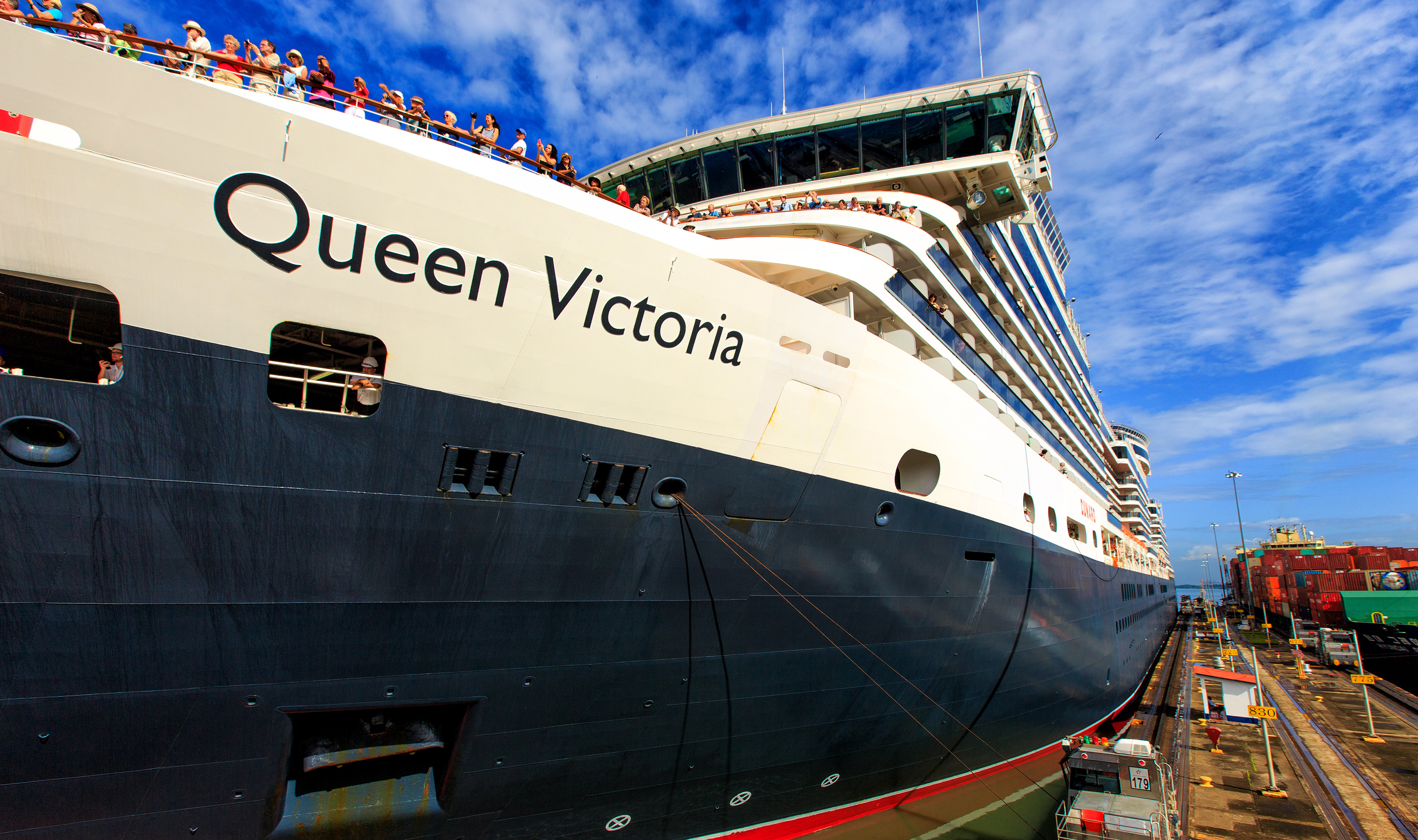 As most of you know I talk on cruise ships and locally here in San Diego… at Oasis Institute, museums, schools, and I especially like to talk at retirement communities, for folks that can't travel like the rest of us.
I just finished a new talk on the transit of the Canal on the Cunard Queen Victoria, with lots of special photos from my friends in the photo department mixed in with my shots from the bow area (crew-only spot). Here is a couple minutes of that talk:
If you know of any organization in the San Diego in need of a speaker, please contact me through this web site. And I do work for free (food)… cookies, snacks, etc.