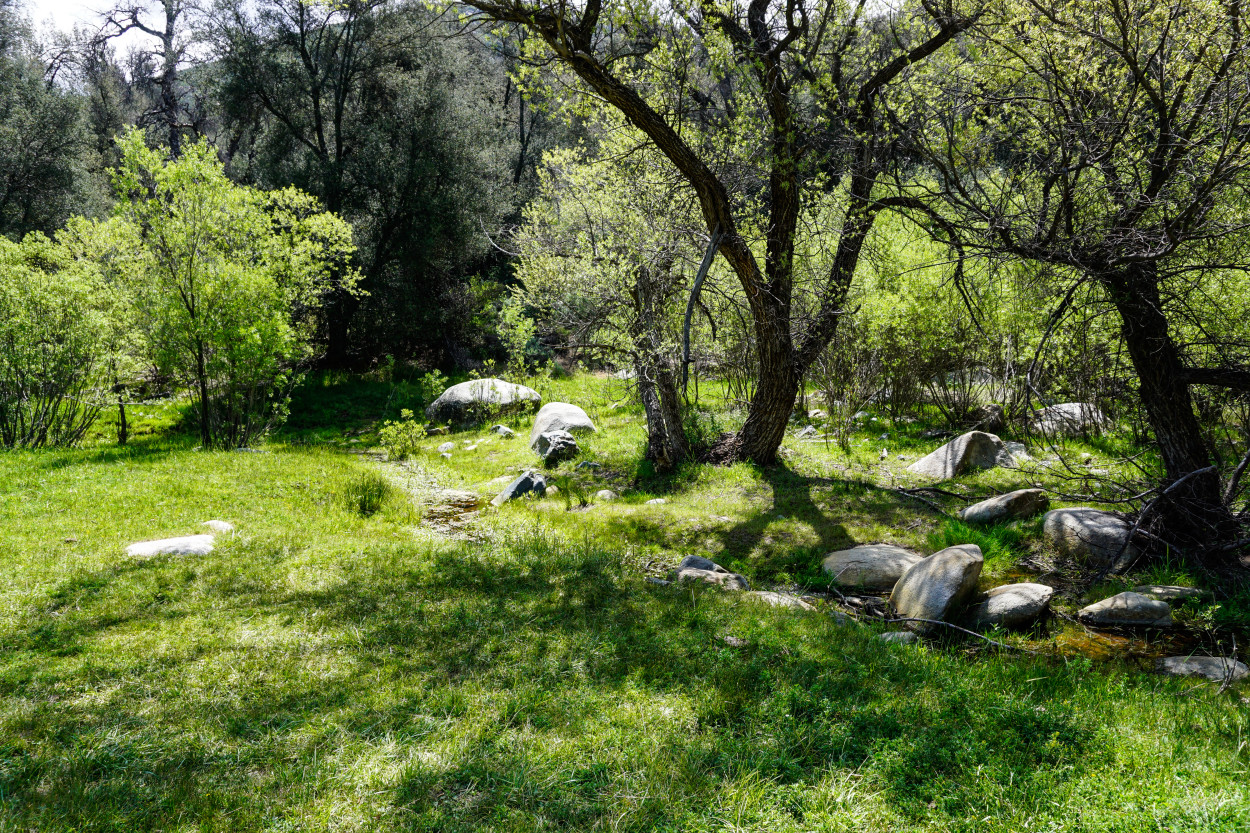 Yes, I said it… You can reset your biological clock. And I have the photos to prove it.
Last Monday (5/4/15) my brother and I took a hike to one of the most beautiful places in San Diego County, the Pine Creek Wilderness near Pine Valley. And in the course of an eight mile hike we talked, and hiked, and took a lot of photos to share.
And at the end of that hike the world looked a bit different, and I feel as if we had reset our biological clocks to a more reasonable pace, and perhaps slowed down time a bit.
And for those of you that don't have the time or chance to get out into the woods… here are some photos to enjoy… and relax a bit while you view them.
BTW: Make sure you display an Adventure Pass that you can get at any Ranger Station and many stores in the area.