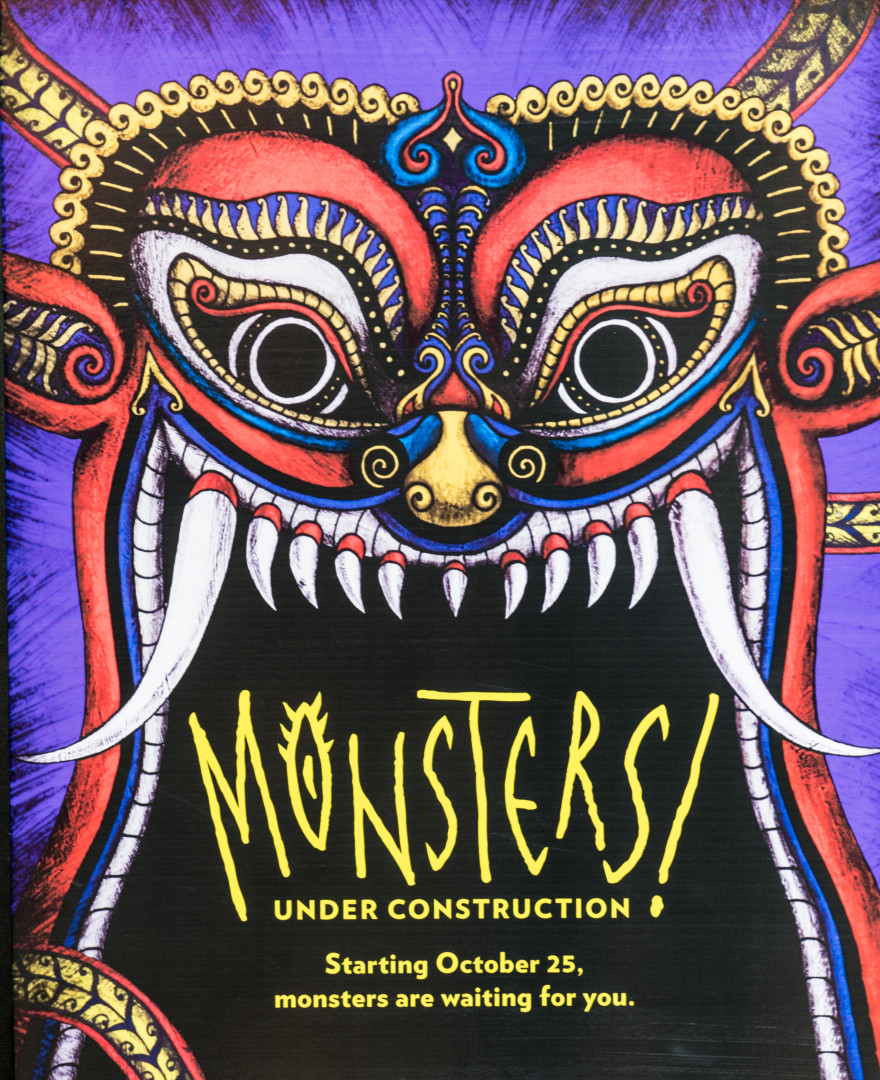 I can't wait! The new Monsters exhibit opening in October at the San Diego Museum of Man will be too cool. The museum has had some wonderful cool exhibits in the past and this new one should top the charts.
I have been volunteering at the Museum of Man for over four years now and I continue to be surprised with the creativity and "coolness" of the temporary exhibits… from DIY mummies, to skateboarding inside the museum on a professional size half pipe, to a roll-out beer bar, the coolness factor continues to amaze.
The new Monsters exhibit should be something, and I can't wait… but all I can do is press my face to the glass, "Open, open, open."
BTW: As Monster news is released, I will make sure to keep you posted.