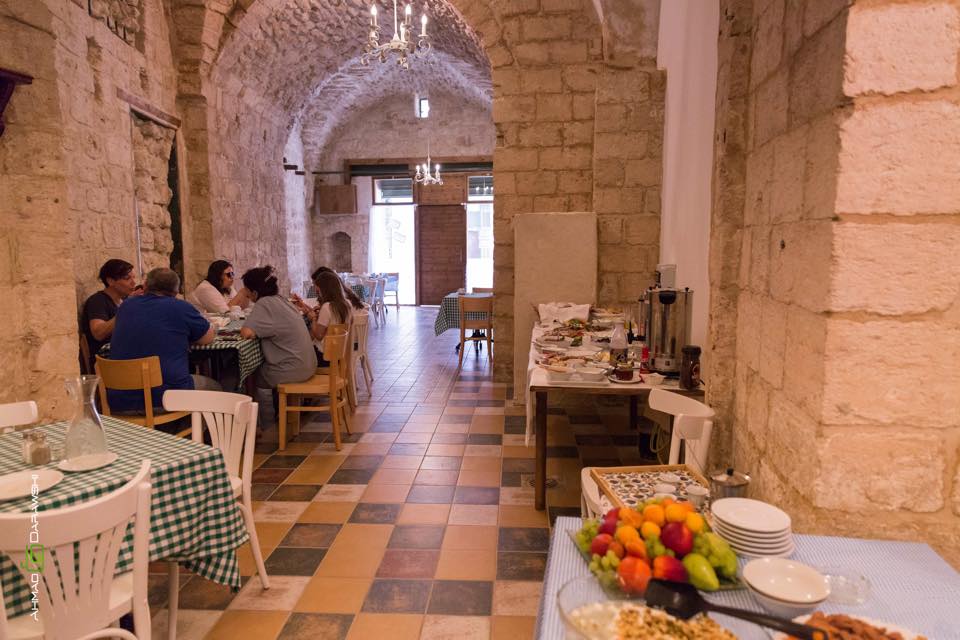 I like staying in Bed & Breakfast Inns, especially ones that make you feel like part of a family… like your home away from home. Whenever I travel, my first option is always for a small family run hotel, or B&B. And the best way to find real gems is from guests that have stayed at the locations and leave a few stars for the rest of us to find.
One five star B&B in Nazareth, Israel is the Al Hakim Guest House. From an old carpenter shop to a modern B&B, Al Hakim's is one of those places full of local charm, friendly faces, and truly can be your second home.
The wife has known the family from the "carpenter shop days" and next time we are in Israel, we may see you at Al Hakim's.