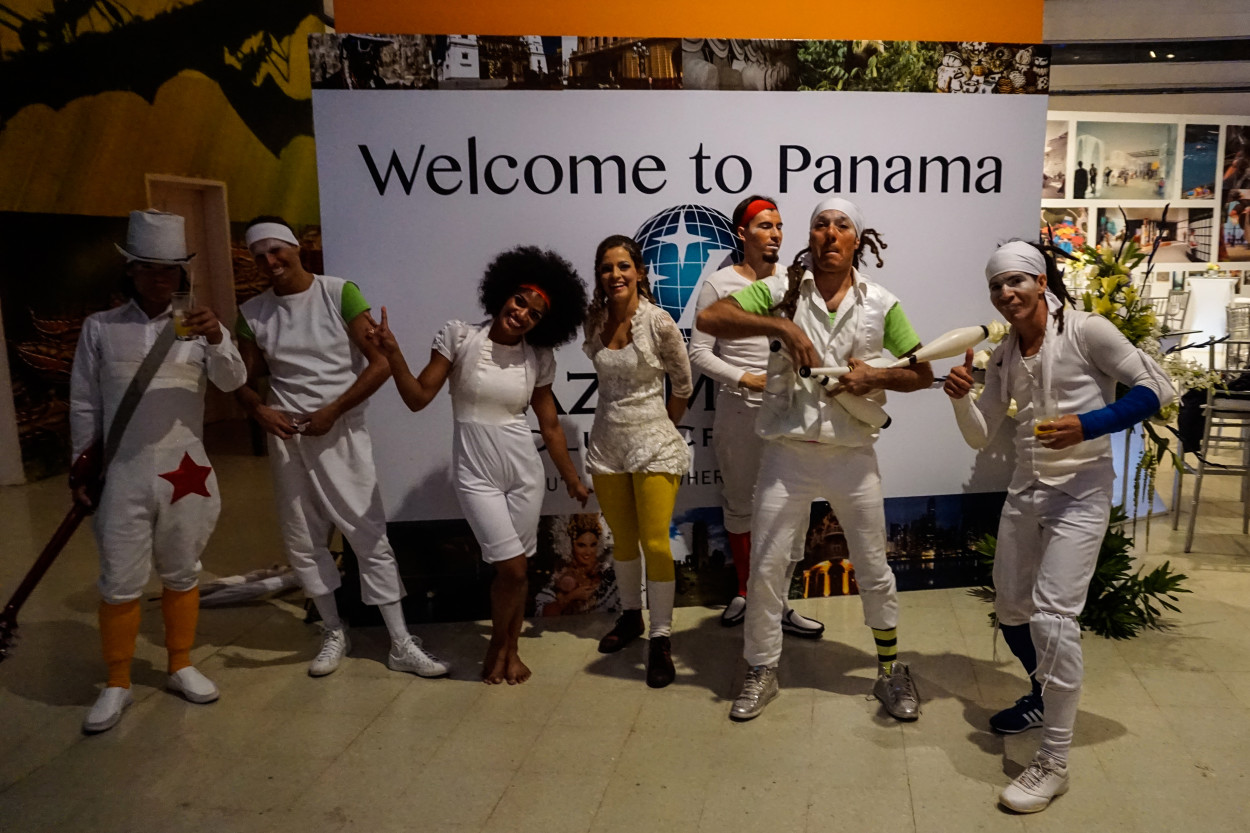 And for all you sun loving Druids… Happy Solstice! the longest day of the year. In an attempt to make everyone happy, and observe as many holidays as possible, I wish the best for all my Druid friends, and Celtic relatives.
Sorry I couldn't make it to Stonehenge this year for the festivities, but it looks like a good time was had without me… Maybe we will make the trek next year. In the meantime, enjoy the day!
And happy father's day to all you dads and want-to-be-dads. Since you have the summer solstice working for you, enjoy the extra few minutes of sunshine… in the northern hemisphere, of course.