I was checking the site logs the other day and I noticed a lot of international visitors from all over the world. Yes, I do collect browser information, but nothing personal or secret stuff… just general location and pages of interest on this site. The purpose, of course, is to understand what pages you like (or don't) and try to give you more of the good fun stuff.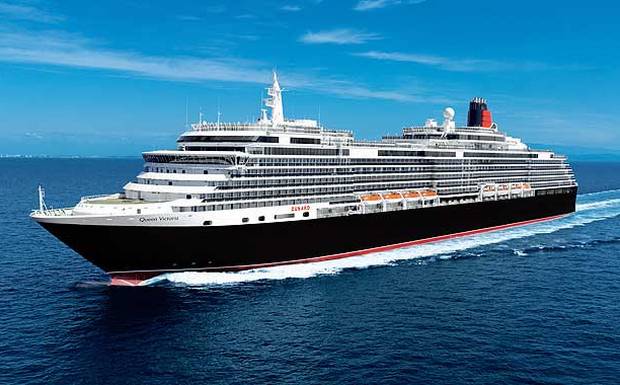 I think most of you like the photos of far away places, and my home town of San Diego… and I will be providing more of the same since I am booked on one cruise from Vancouver to Mexico this Fall and two transits of the Canal in the 2014/15 season. I will post those photos AFTER the cruises, since the posting of future vacation information on a social media site is never a good idea, but you would have known that IF you had read my eBook on cruising (section under Security).
I just mentioned the eBooks (which are FREE) on this site because they not only offer good information, they also are also fun to read. The Guide to Cruising will give you a "behind the scenes" view of the cruising world, and the Lizard Way is just goofy fun and a alternative view (mine) of how the world really works.
One of the goals of this site is to just to introduce myself to potential employers (cruise lines), fellow travelers, and to just "hang out" with some interesting people (you). I don't talk about third rail subjects (politics, religion, cancelled TV shows) and try to keep the tone light, and most of all, FUN… Feel free to join in the fun.