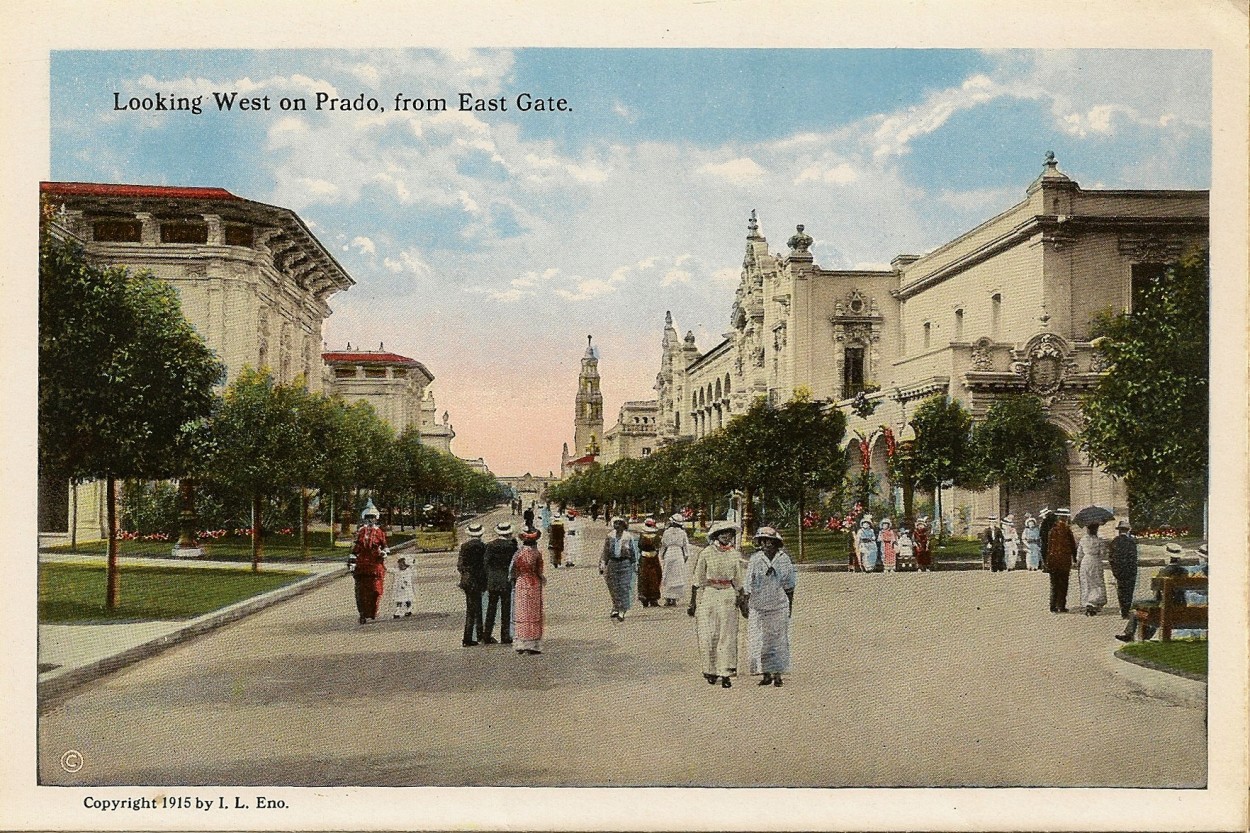 If you happen to come to San Diego on business or just to have a good time, one of the major attractions of the city is Balboa Park. The park is what was "left over" from two world expositions, one in 1915 and another in 1935. With seventeen museums, art galleries, gardens, historic buildings, and the world famous San Diego Zoo there is a lot to see, so let me give you a few hints on the best spots to snap a photo or just hang out.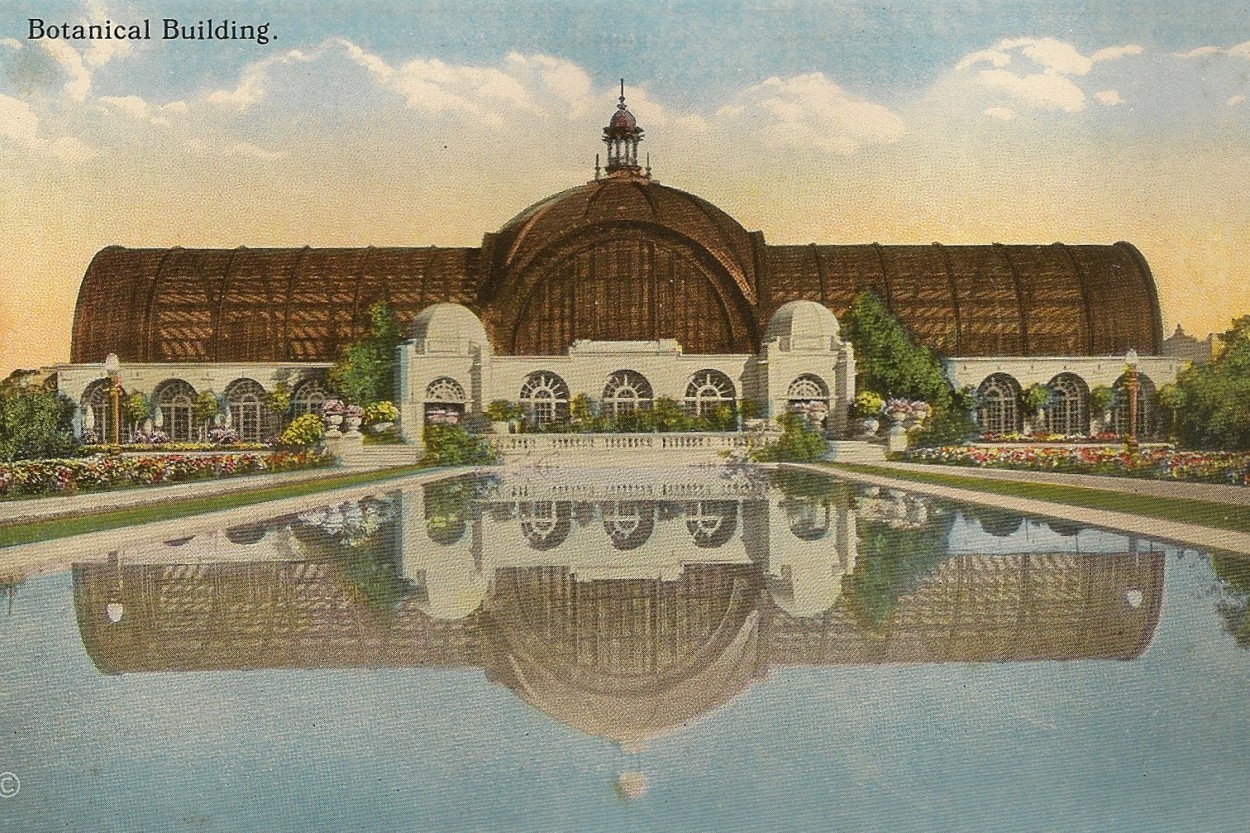 The most photographed spot in San Diego is the Lily pond and Botanical Building in Balboa Park, but the pond was just an "after thought" of the 1915 designers. The pond was not on the original plans, but it seemed like a good idea.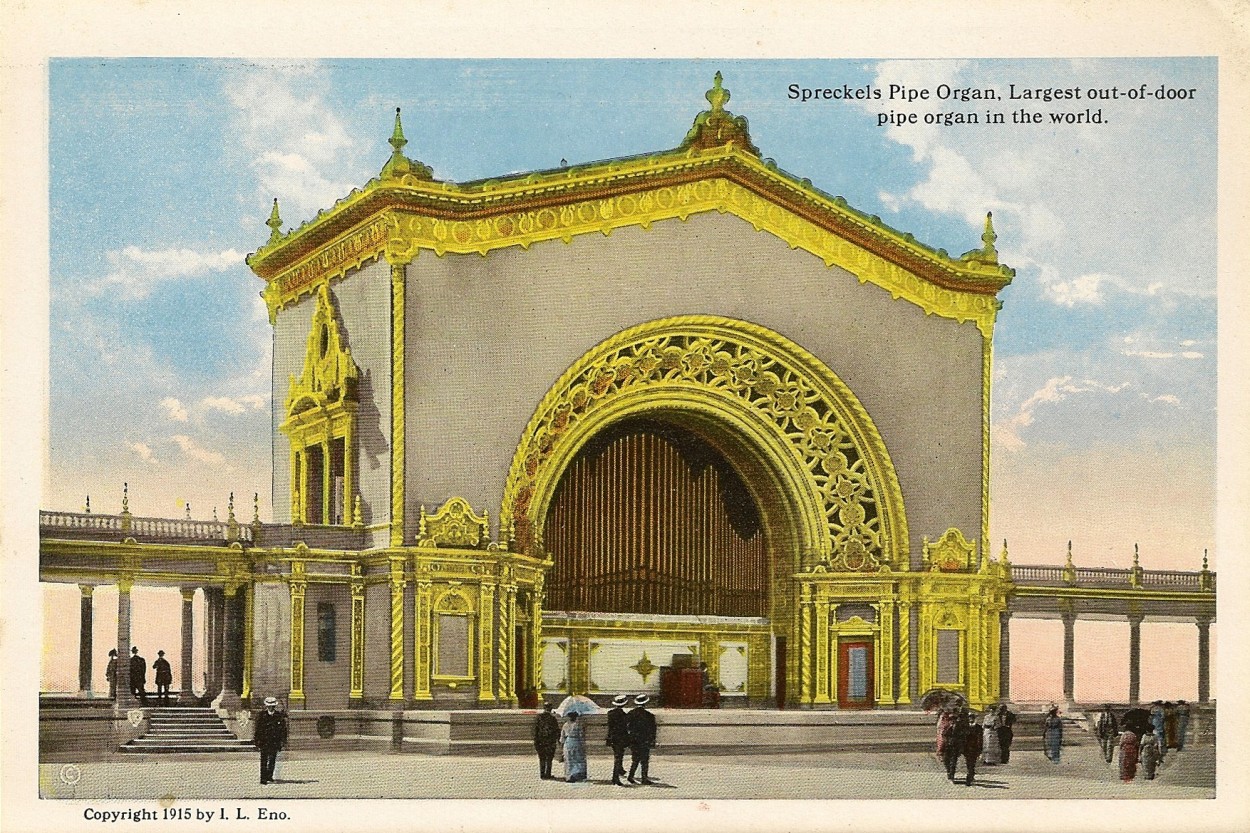 Of course, another "must see" in the park is the largest outdoor organ of its day, donated by the Spreckels brothers. The organ "keepers" plan to add 500 more pipes to the organ and make it again the largest outdoor organ in the world in 2016. And during the summer months, and on special occasions, free concerts are offered to the public… the schedules are either posted by the organ or check with the Visitor's Center or Park Calendar of Events.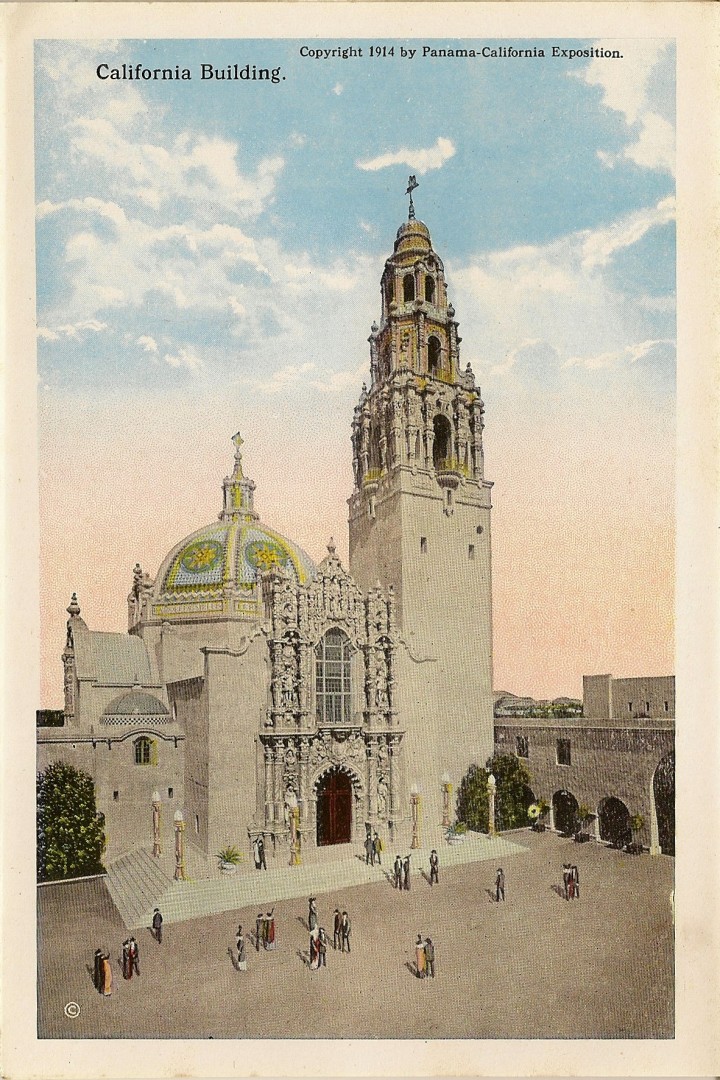 And then there is my favorite, the California Tower, attached to the Museum of Man. It is cool from the outside (200+ feet high), and way cool from the inside on the tour.
So if you get to San Diego plan on a full day at Balboa Park, and maybe some extra time to take in a play at the Old Globe Theater, or a concert at the Panama 66 Pub… or just have a picnic in the park.
BTW: The postcards featured on this post were from 1915, and you can see for yourself, the park hasn't changed much in one hundred years.