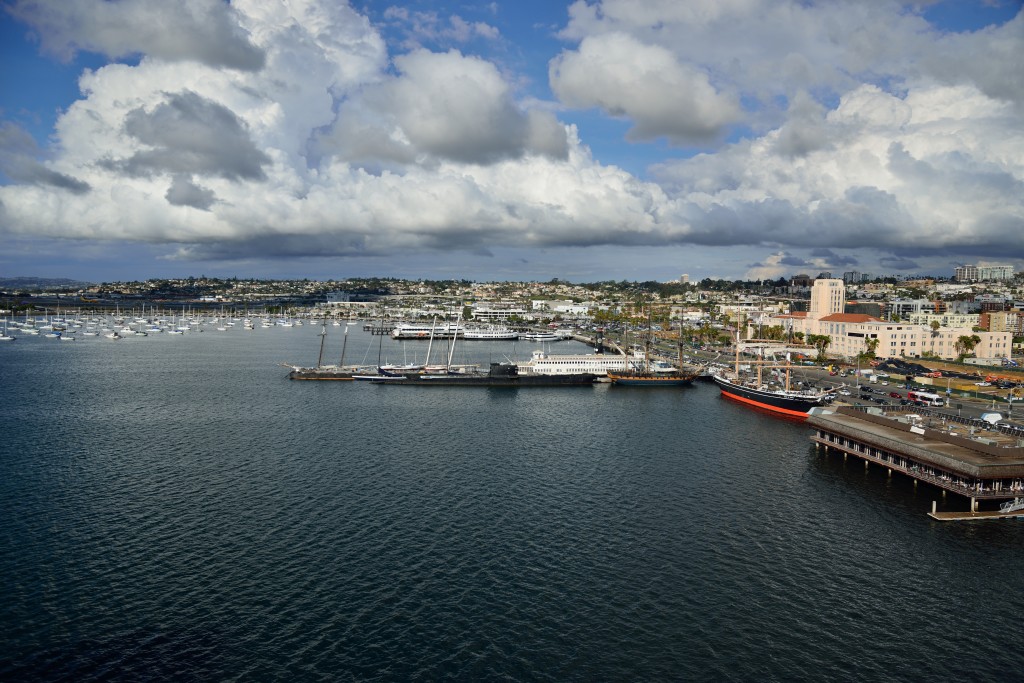 While I was doing a question and answer session after one of my local talks, I was asked, "Why don't you post more pictures of US cities and local events?" Well, that is a good question and the answer is simply that I photography locations and places that I visit, and of late I tend to do more traveling in Central and South America (fun stuff), and more local remodeling of my residence (work stuff).
But I have posted photos of Las Vegas, San Francisco, and other US cities… in the past, and the key to finding those photos is the [Search this site] feature in the upper right side of the web page. Mobile users may have to look a bit for this option as thing move around to fit on smaller screens. Just type in "Las Vegas" and you will find several postings of my lost wages adventures. Feel free to roam around past postings with the site search option.
As soon as I finish the latest remodeling my house phase of my life, I promise, promise to post more photos of hikes, events, and sights in SoCal and local places that you may want to visit.