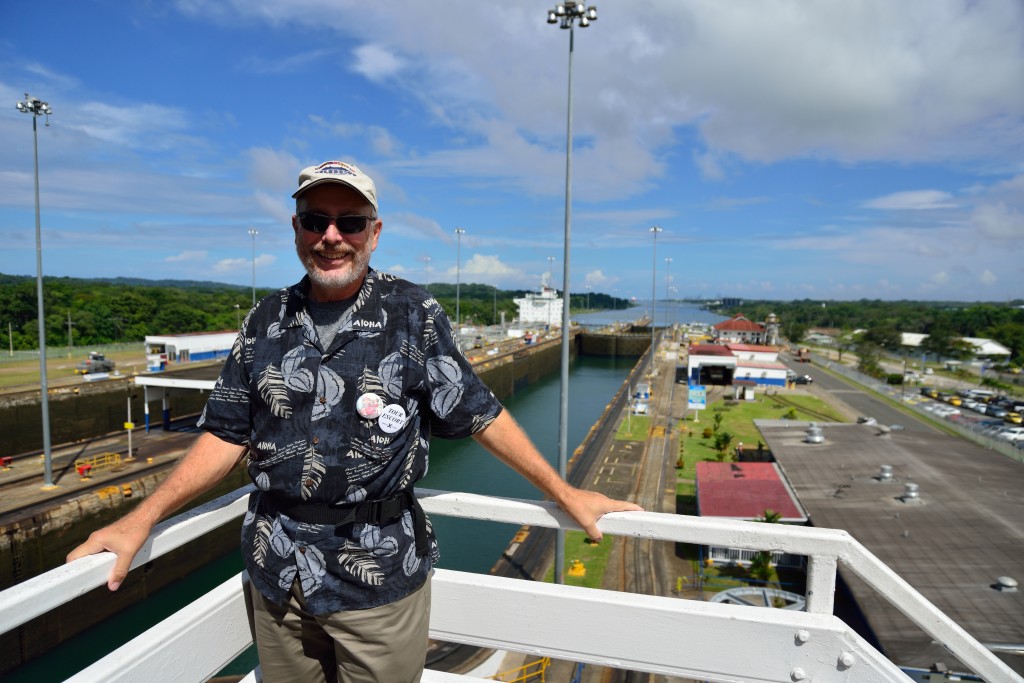 I don't know too many things we make these days that will not only last a hundred years, but actually improve over time. The Panama Canal is such a wonder… opened for business in 1914 and bigger and better than ever before. If you have ever thought about a cruise through the Canal, you need to complete that thought and just DO IT.
And if you can't make the trip right now, or you need more convincing then I have the solution for that too. The folks at the San Diego chapter of the Oasis Lifelong Learning Institute will be hosting a Panama Canal marathon of four talks over two days. The dates are September 15th and 22nd at 10:15 and 11:30.
You can sign up on-line on the Oasis web site… pay a few bucks and join the Zoners (pre-1999 name for residences of the Canal Zone) and other Canal lovers for a trip of a life time.