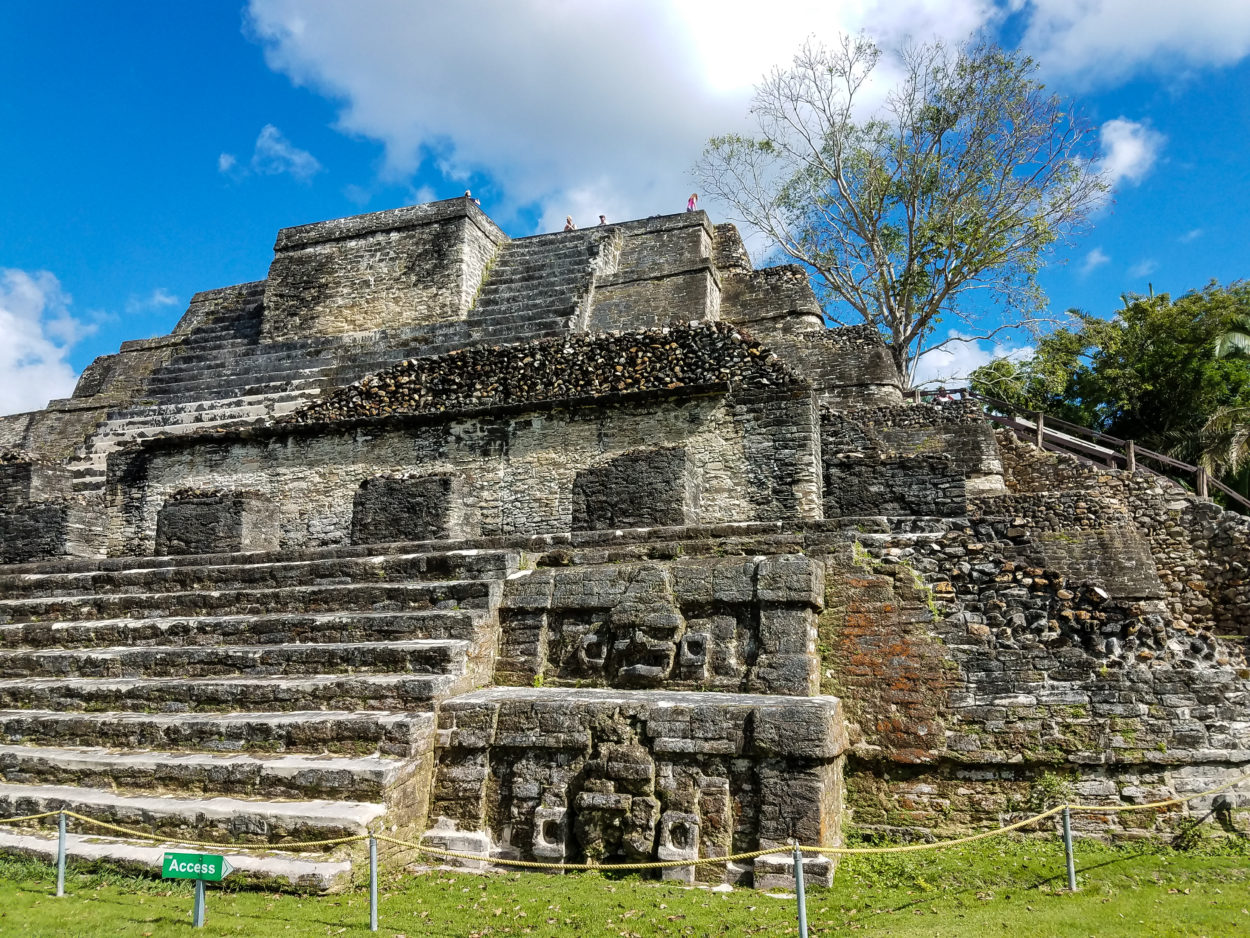 We have just returned from a wonderful voyage on the Viking Sky from Miami, through the Caribbean, with even a stop in Panama and the Canal. The Sky is one of the newer ships of the Viking Ocean fleet with many more of her class planned for the future.
The itinerary was a combination of tropical isles, Maya sites, and historical cities, but see for yourselves:
Belize – We visited the Maya site of Altun Ha with its pyramids and plazas.
Roatan, Honduras – The island was a nice Caribbean hide-a-way, complete with gardens and a chocolate factory.
Puerto Limon – We visited the local canal to search for jungle creatures, birds, and maybe a croc or two?
Colon and Panama City – We hopped on a tour of Panama City and saw the new and old colonial city.
Panama Canal – We sailed into Gatun Locks and turned around in the lake to head for Cartagena.
Cartagena, Columbia – Was a blend of Colonial times and the new Boca Grande parts of the city.
More Photos to be posted in a day or so…
Montego Bay, Jamaica – We visited one of the original plantation houses and learned of its ghostly past.
Cayman Island – On the itinerary but we didn't stop because of the weather.
At Sea – The Viking Sky was a beautiful ship, as you can see.