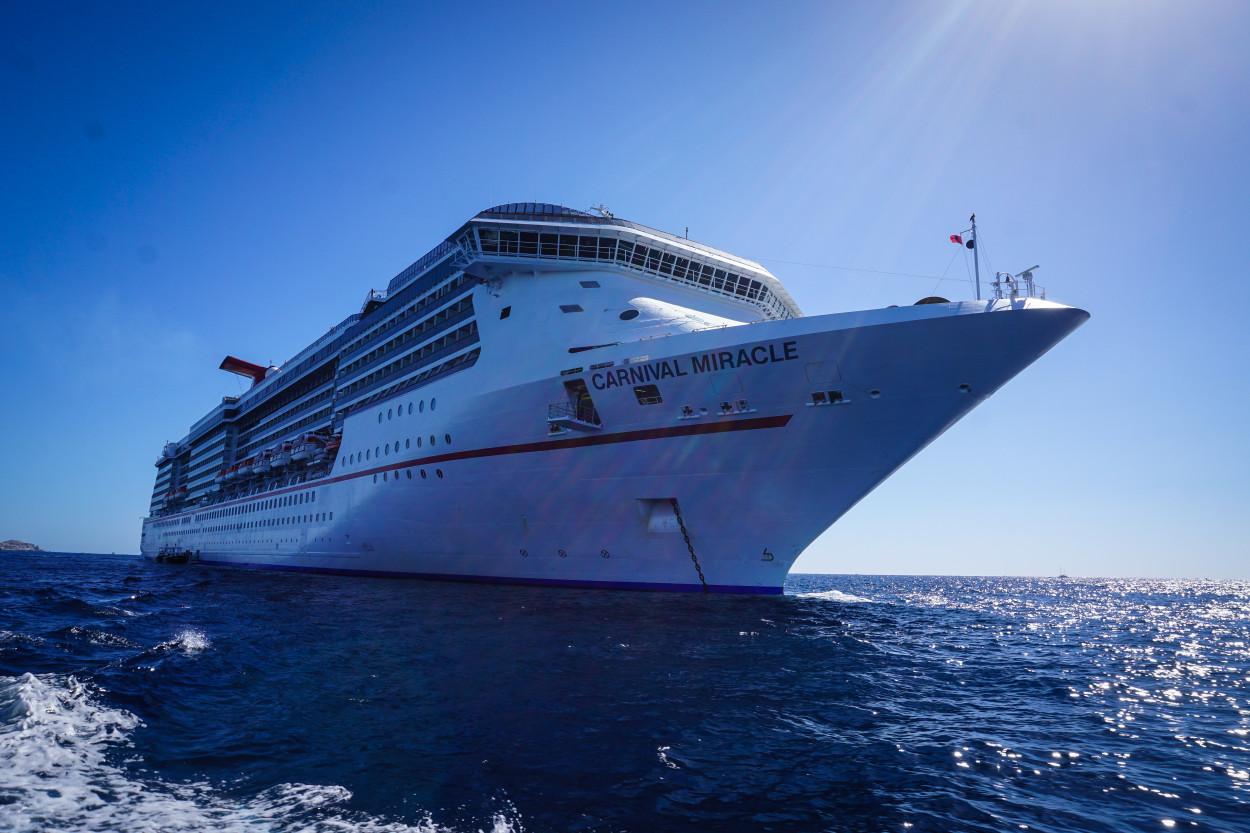 We just finished a cruise of the Mexican Riviera from Los Cabo San Lucas to Manzanillo aboard the Carnival Miracle and it was too much fun! As one of the guest speakers I got to run the Academy of Fun and talk on Photography, Cooking, Social Media, Astronomy, and Art… But not the old boring stuff. We talked about sixty pound cameras that sold for $825,000 in 2006, and cooking like a Neanderthal with hot rocks and a skin bag, and the planetary alignment that is happening now (until Feb 20), and all kinds of fun stuff.
And the ports of call were also too much fun, but see for yourselves:
At Sea… all of the sea days
Los Cabo San Lucas… a great stop for swimming, trip to the Arches, or a bulldog (local drink).
La Paz… walk along the ocean, dive into the sea, swim with the whale sharks, or just collect shells on the beach. A pretty town that offers plenty of fun for all.
Matzatlan… Cliff diving (not recommended for tourists), ocean walk, the Gold Coast, colonial center, all have different appeals and different types of fun.
Manzanillo… a pretty little town with all the fun of larger city. Beaches are a taxi away but the shopping starts at the end of the pier.
Puerto Vallarta… Walk along the ocean and follow the river to shops and hide-away spots for lunch or shop to you drop… plenty of fun things to see and do.