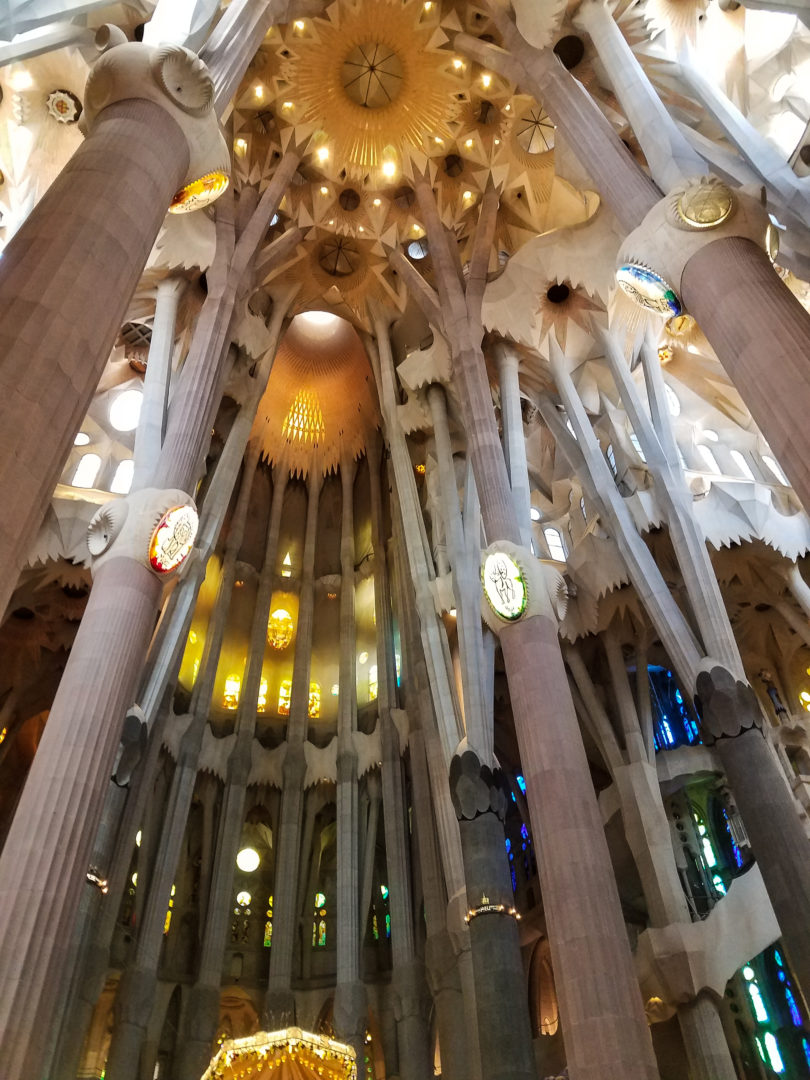 We had a grand time aboard the Azamara Quest crossing the Atlantic from Miami to Barcelona, and the six days in Barcelona. And, of course, we have the photos to prove it.
At sea it was fine food, dancing until late at night, and tales told by your shipboard lecturer. While the talks were well received by the guest there wasn't much to photograph, so those I have been left to your imagination… And the wife took care of social arrangements, and those photos will be on her FaceBook page (Azneef Roberts).
But here are the rest…
The Azores… An island where cows outnumber the locals, tea is a big cash crop, and cooking can be done in the floor of a volcano. It was a wonderful place with a lot of friendly folks.
Huelva, Spain… The town was empty since it was Holy Week and the locals had been up until 3 am, and were still asleep. We tried not to wake anyone walking around town and we did find some interesting preparations for the next round of activities.
Gibraltar… It was our first visit so we did a tour of the rock and spent time in the beautiful city. Also in port was one of the large Princess ships (4,000+) and our ship looked like toy next to the giant. But I know we had better food, more fun, and nicer passengers.
Tangiers, Morocco… We toured the local market and city center with a wonderful guide that gave orders like a drill sargent, but it was all in fun.
Barcelona Day 1… Hop On/Off bus around town and then back for a night on the ship.
Barcelona Day 2… We were first to the hotel (Barcelona Diagonal) and then toured the town.
Barcelona Day 3… Our friends from Germany met us at the hotel and we had a nice lunch and an even nicer dinner at the Seven Portals restaurant.
Barcelona Day 4… We love markets! Can you tell?
Barcelona Day 5… Goodbye to our friends and then back for more.
Barcelona Day 6… We walked over to the Sagrada Familia and took a wonderful guided tour… amazing!
We are back in the US with wonderful memories and we hope you enjoy the photos.